Latest Stories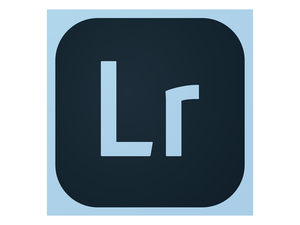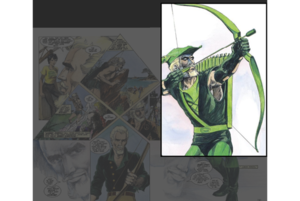 This week, Serenity Caldwell and Dan Moren are here once again to discuss the latest news: Amazon buying Comixology, Dropbox's announcements, the future of iTunes, and more.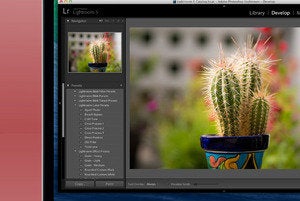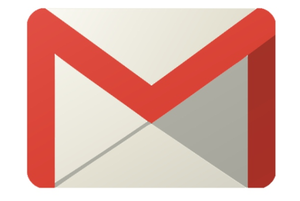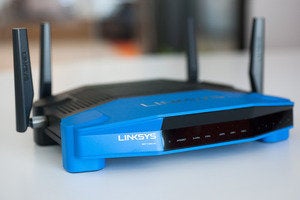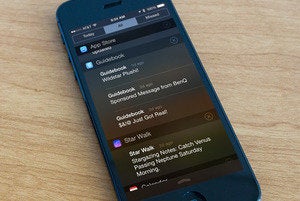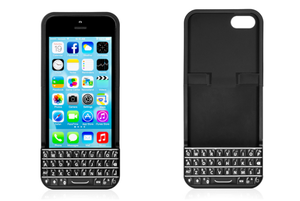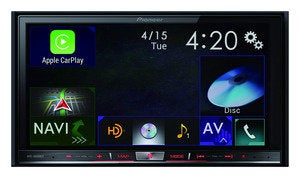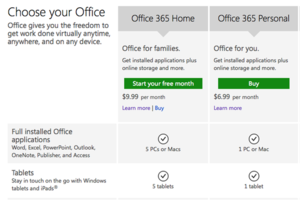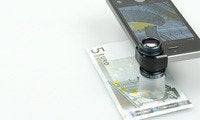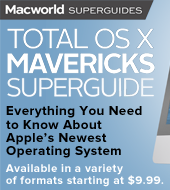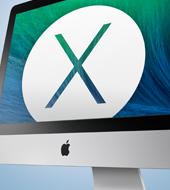 Macworld How-To
How to photograph the 'Blood Moon'
A lunar eclipse can be seen from most of North America late Monday night/early Tuesday morning. If you're interested in taking pictures of the moon,...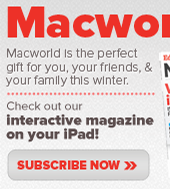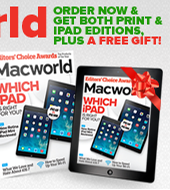 Sponsored Links