Latest Stories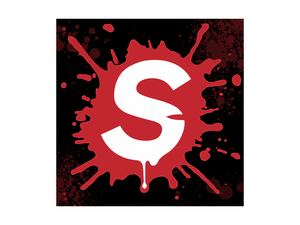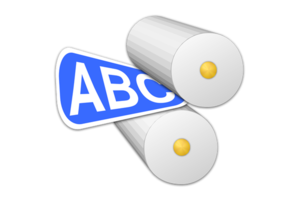 Apple doesn't have Steve Jobs anymore. And it keeps doing the things Steve Jobs wanted!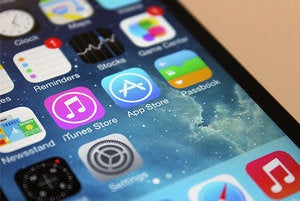 33 great tips and tricks for iOS 7
Whether you're an iOS master or just starting out, here are 33 tips that can help you get the most of your iPhone, iPad, or iPod touch.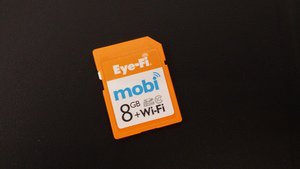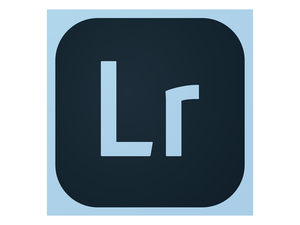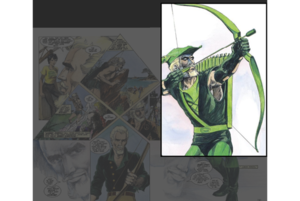 This week, Serenity Caldwell and Dan Moren are here once again to discuss the latest news: Amazon buying Comixology, Dropbox's announcements, the future of iTunes, and more.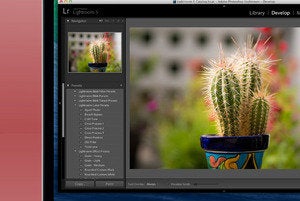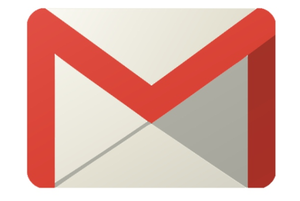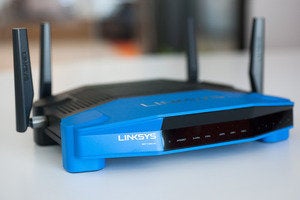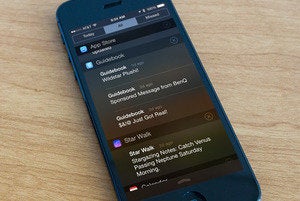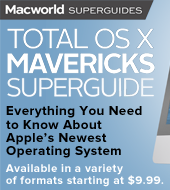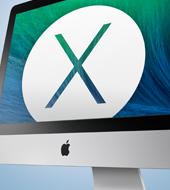 Macworld How-To
How to photograph the 'Blood Moon'
A lunar eclipse can be seen from most of North America late Monday night/early Tuesday morning. If you're interested in taking pictures of the moon,...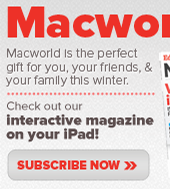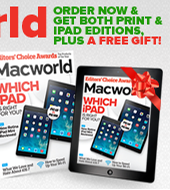 Sponsored Links