WWDC 2015: The top 3 biggest reveals
WWDC 2015: The top 3 biggest reveals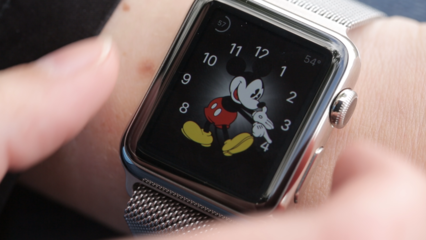 Apple Watch review: The good, the bad, and the...
Hands on with Square's new Apple Pay reader
PicoBrew Zymatic: Meet the smart appliance that...
Macworld Digital Magazine
In June, Jason Snell reviews Apple's new 12-inch MacBook. Is the single USB-C port a deal breaker? Executive Editor Susie Ochs, takes a closer look at the Apple Watch, and we give you tips to master Apple's new Photos app.
Macworld How-To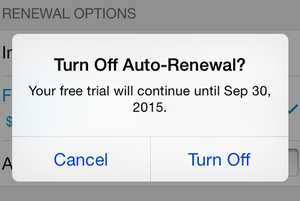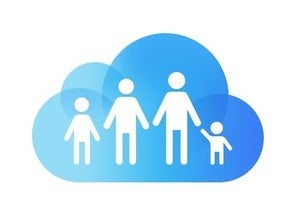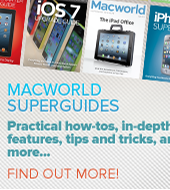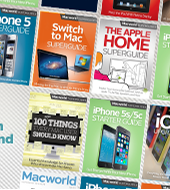 Sponsored Links