Latest Stories
Make iOS 7.1 less nausea-inducing
Are iOS 7's thin text, lack of buttons, and dynamic transitions hurting your eyes and your stomach? Here are several easy ways to make iOS 7 a little easier to look at, updated for iOS 7.1.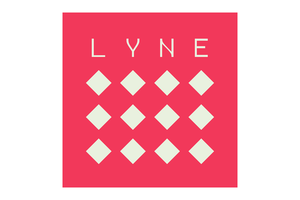 Demystify the shift key in iOS 7.1
imore.com
iMore's Rene Richie has a good image diagram to help you figure out when your iOS 7.1 keyboard's shift key is in lower case, upper case, or caps lock mode.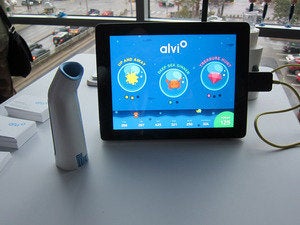 How iOS 7.1 runs on the iPhone 4
arstechnica.com
Apple says iOS 7.1 brings performance improvements to the iPhone 4, but Ars Technica finds that there's only so much that software can do to compensate for aging hardware.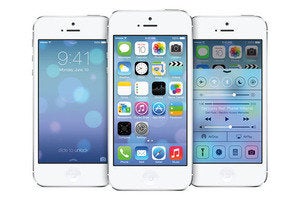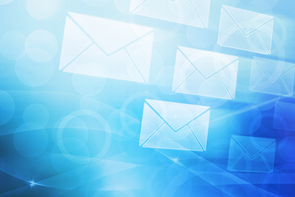 And that pro would be Chris Breen who's designed a scheme for directing current and future marketing pitches to a specific folder.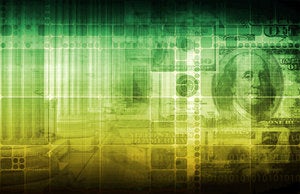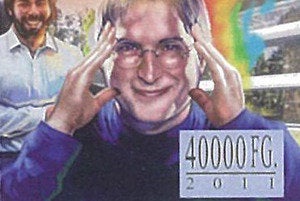 Strange tributes to Steve Jobs
Steve Jobs affected so many people in so many ways. This slideshow takes a look at the different ways people pay tribute to Apple's co-founder.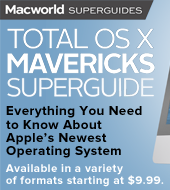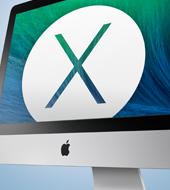 Macworld How-To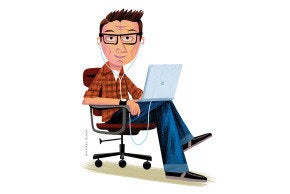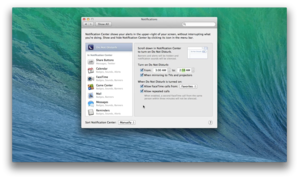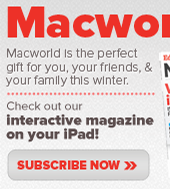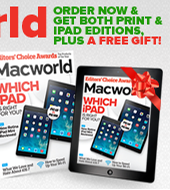 Sponsored Links