Latest Stories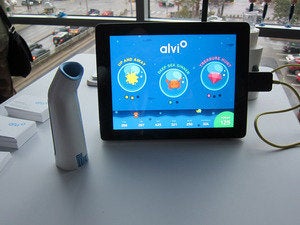 How iOS 7.1 runs on the iPhone 4
arstechnica.com
Apple says iOS 7.1 brings performance improvements to the iPhone 4, but Ars Technica finds that there's only so much that software can do to compensate for aging hardware.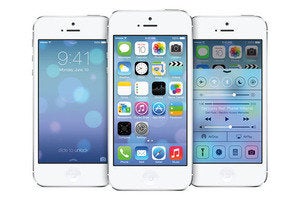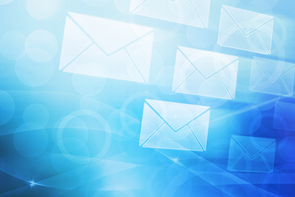 And that pro would be Chris Breen who's designed a scheme for directing current and future marketing pitches to a specific folder.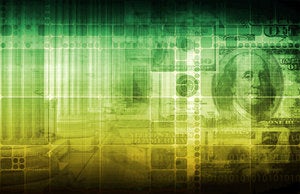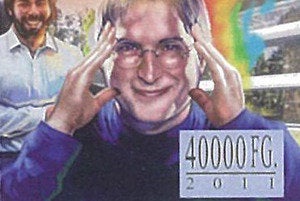 Strange tributes to Steve Jobs
Steve Jobs affected so many people in so many ways. This slideshow takes a look at the different ways people pay tribute to Apple's co-founder.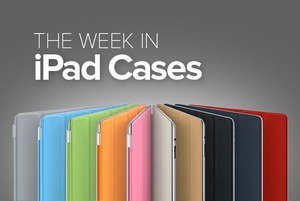 The Week in iPad Cases: A stitch in time
This week's iPad-case roundup goes from leather to cloth, from premium plastic to space-age composites, all with the goal of keeping your tablet safe and looking its best wherever you go.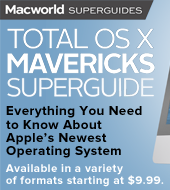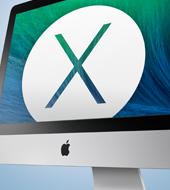 Macworld How-To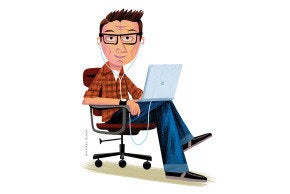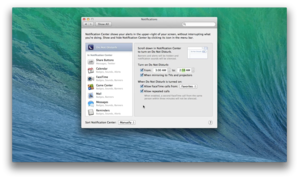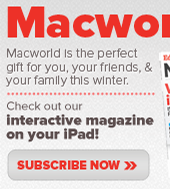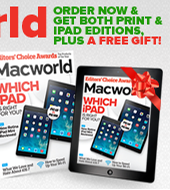 Sponsored Links