Latest Stories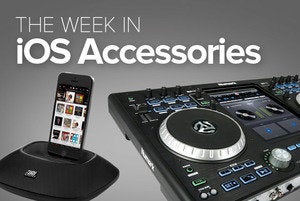 The Week in iOS Accessories: Gold syncer
This week's roundup of iOS accessories includes a little bit of gold to go with your new iPhone 5s. Of course, we've also got speakers, bags, and more items to make your gear more useful.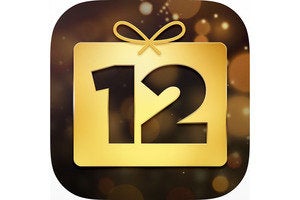 An Apple conspiracy! That, well, ends up fixed. Kind of a letdown, really.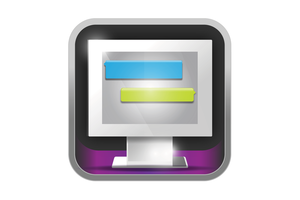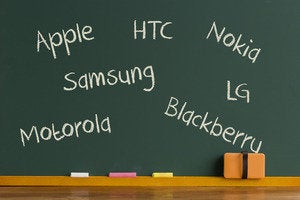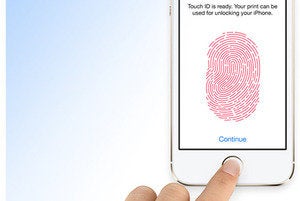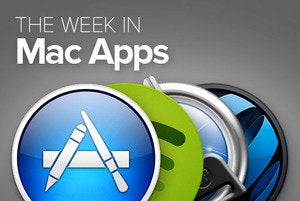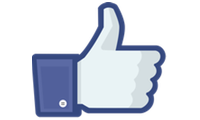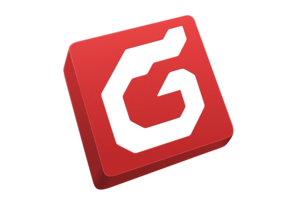 Macworld How-To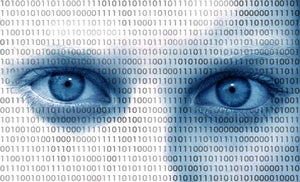 A bloated email inbox is little help to anyone. Chris Breen offers tips for filtering out the cruft.
Sponsored Links
Featured Brands
The Power of the Processor »
Deals & Coupons »