The iPhone Show
The problem with Apple's 'original' programming
2:16
The iPhone Show
The problem with Apple's 'original' programming
2:49
Hardware & Accessories
What I don't like about the iPad Pro
Mobile
Does Apple need to reinvent the iPhone?
2:55
The iPhone Show
What were the most disruptive iPhone apps of 2016?
CES 2017
Piq Robot Blue is a boxing companion that won't fight back
1:51
Hardware & Accessories
Apple AirPods review: Nope, they don't fall out
2:58
World Tech Update
Biggest Apple news of 2016
The iPhone Show
Which iPhone 8 rumors can we trust?
2:28
The iPhone Show
What could an iPhone cost post-Trump?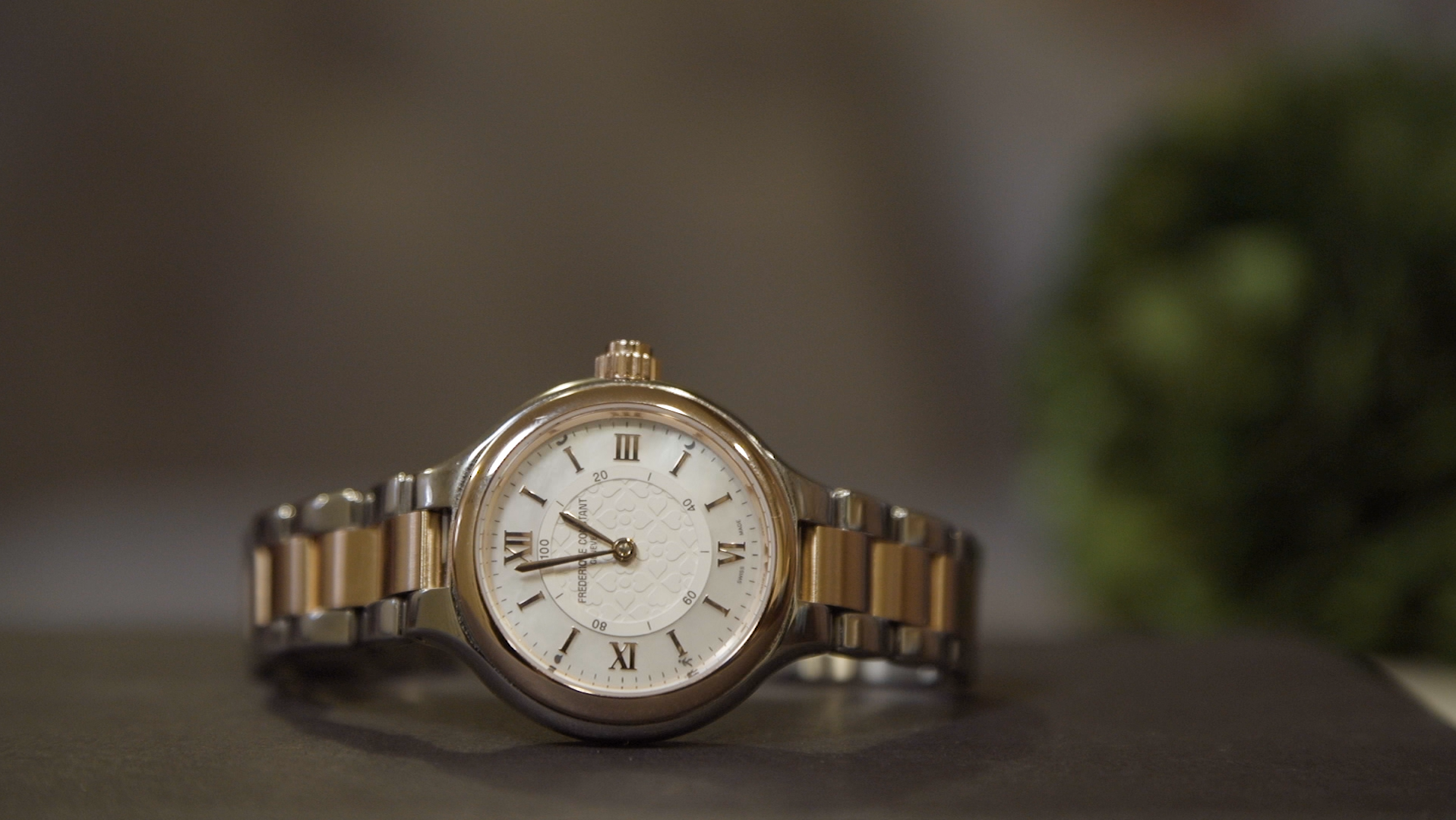 2:59
Wearables
Review: Frederique Constant Horological Smartwatch Notify for Women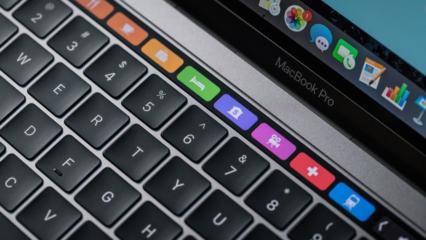 Hardware & Accessories
MacBook Pro review: The Touch Bar bridges the gap between iPad and Mac
1:56
Robotics
DJI Matrice 200 Drones First Look
Macworld Digital Magazine
Macworld's latest digital edition.
Macworld How-To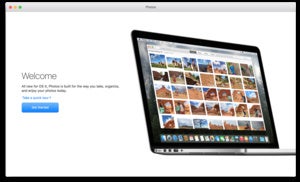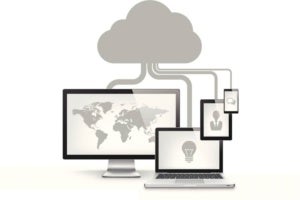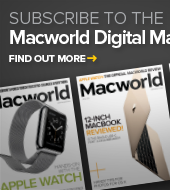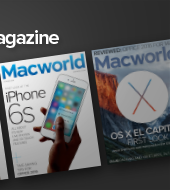 Sponsored Links