Latest Stories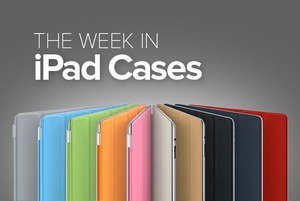 The Week in iPad Cases: A stitch in time
This week's iPad-case roundup goes from leather to cloth, from premium plastic to space-age composites, all with the goal of keeping your tablet safe and looking its best wherever you go.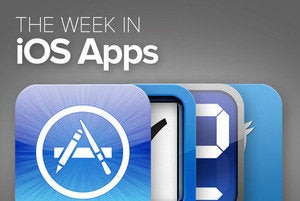 The Week in iOS Apps: Gmail gets better
The latest edition of Gmail works about as well as you think it should, at last. Also, apps for paying bills, reading documents, and fighting World War II better than ever.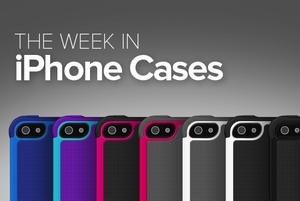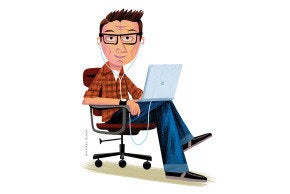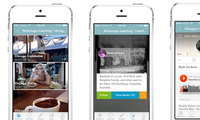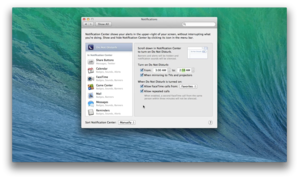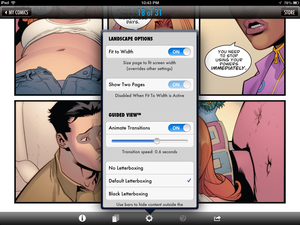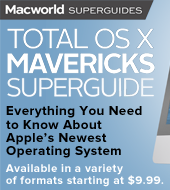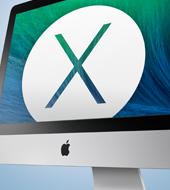 Macworld How-To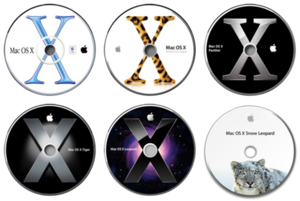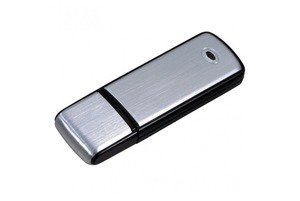 Using a flash drive with an iPad
It's not impossible to use a flash drive with an iPad, but what you can do with some of them is limited to images and videos. Chris Breen explains.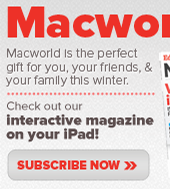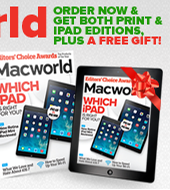 Sponsored Links