Latest Stories
Things that should not be compared to each other are compared to each other.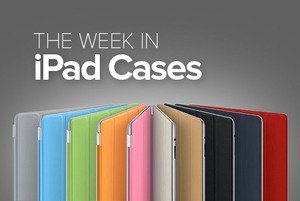 The Week in iPad Cases: Big grip, small hands
There's a big case in this week's roundup that's designed specifically for small hands, while others bring together materials, from plastics to natural woods, to keep your tablet safe from everyday accidents big and small.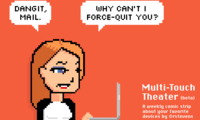 Macworld and Rich Stevens of Diesel Sweeties present Multitouch Theater, a weekly cartoon about Macs, iOS, and everything in-between. This week: IMAP incantations.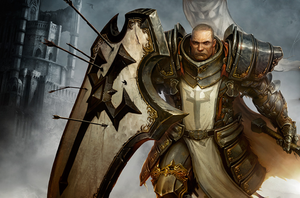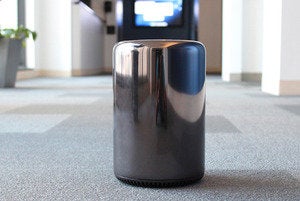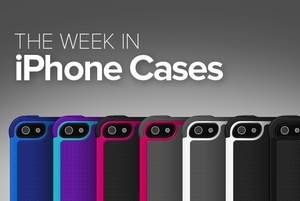 The Week in iPhone Cases: Space and nature
One of the cases in this week's roundup celebrates the upcoming Earth Day in collaboration with a famous Mouse, while another has enough space-age materials to launch into space.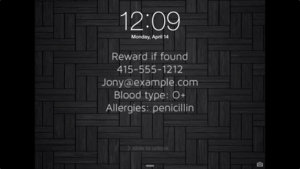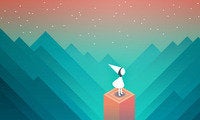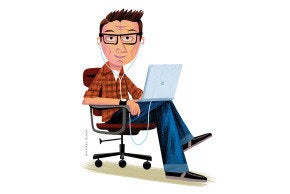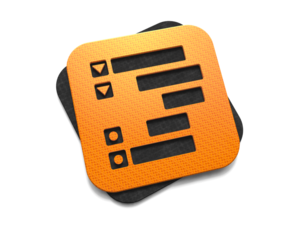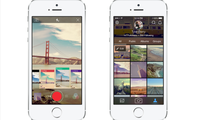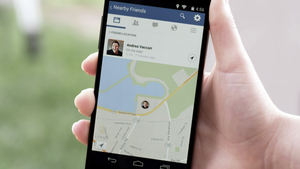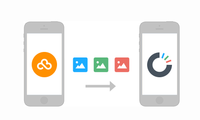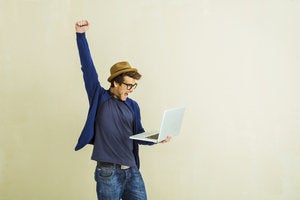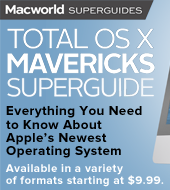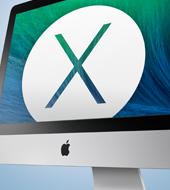 Macworld How-To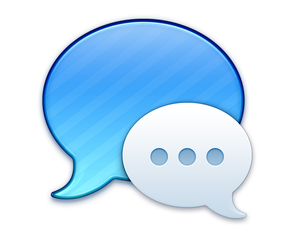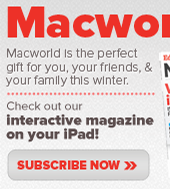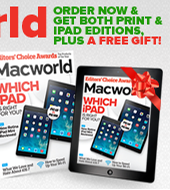 Sponsored Links