Latest Stories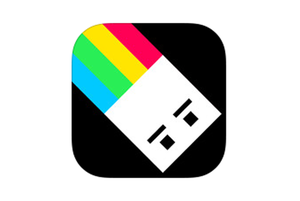 Why Obama can't have an iPhone
yahoo.com
Because the Apple phone apparently can't be made secure enough, the leader of the free world has to stick with his trusty old BlackBerry. His daughters like their iPhones, though.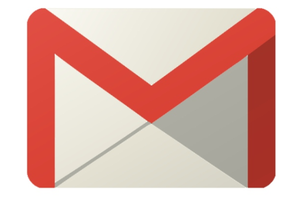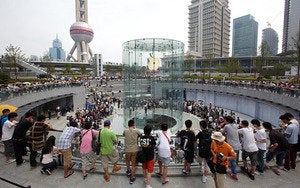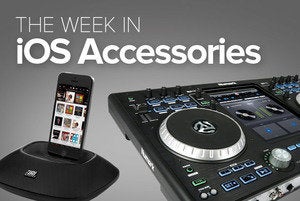 OS X Mavericks' sidebar is intended to give you one-click access to the items you use the most. Here's how to make sure it does.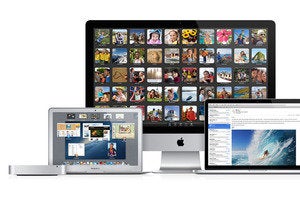 Macworld How-To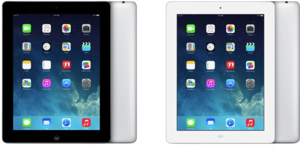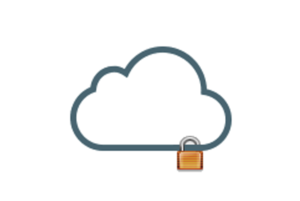 Concerned about storing passwords and other personal information in iCloud? Chris Breen suggests that the things we do with our information for the...
Sponsored Links
Featured Brands
The Power of the Processor »
Deals & Coupons »