Latest Stories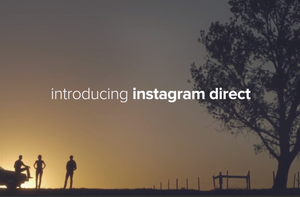 "Free" as in "it can actually cost you."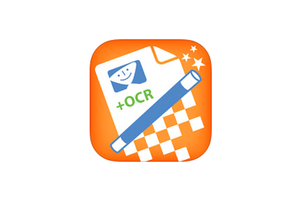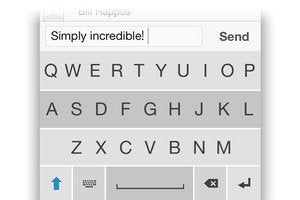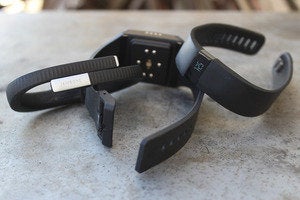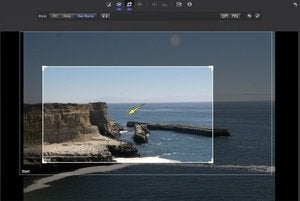 Exploring iMovie's editing options
Professor Breen returns to dig into iMovie's more intricate editing options--the options that will help you make better-looking movies.
Smartphone photo tips for the holidays
'Tis the season for photos of holiday feasts, opening presents, and lots and lots of lights. Here's how to snap great-looking holiday shots with a cell phone.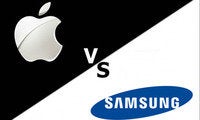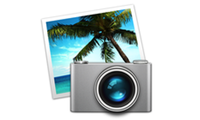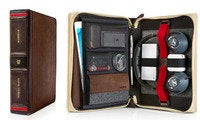 Macworld How-To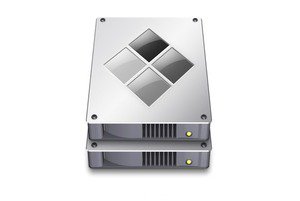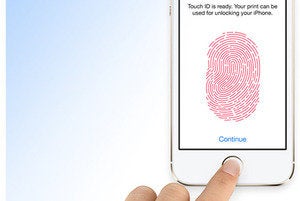 Sponsored Links
Featured Brands
The Power of the Processor »
Deals & Coupons »