Latest Stories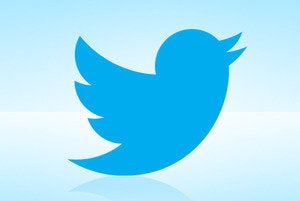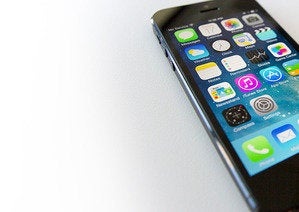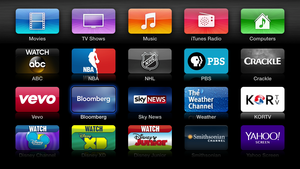 Six ways to improve the Apple TV interface
Apple's adding more and more content sources to its streaming set-top box. And that's a good thing. But it also presents some new user interface challenges. Here are some suggestions to improve the experience.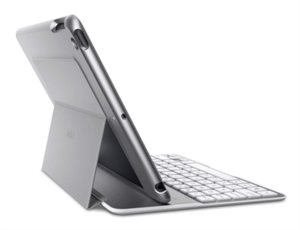 Buying guide: Find the best iPad keyboard
For serious typing sessions (or if you just can't get the hang of the iPad's on-screen keyboard), an external keyboard is a great iPad accessory. Here's our guide to the different types, along with recommendations for the best models.
Clockwise Podcast: Airing our grievances
Have we reached peak social media? Are serial entrepreneurs creepy? Will people on the Internet pay for anything? And what's on our tech holiday shopping lists? These questions may or may not be answered by Dan Moren, Jason Snell, Philip Michaels, and Susie Ochs.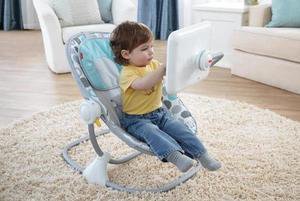 Christmas controversy: Are iPads bad for kids?
Fisher-Price is under fire for its toddler seat that helps young children use an iPad. The New York Times is advising parents to skip the tablet at Christmas. Is giving an iPad to your kid the latest taboo?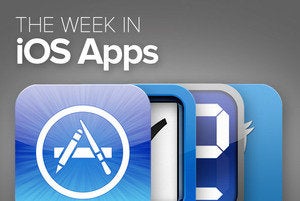 The Week in iOS Apps: Grand Theft Angry Birds
Two of the most popular game franchises in the world have fresh offerings this week. Plus, apps for listening to podcasts and writing, and updates to all your favorite social media apps.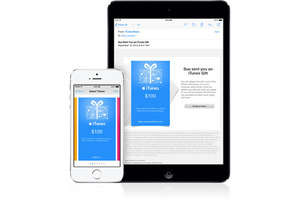 Giving the gift of digital downloads
Whether it's a last-minute gift or something you've been planning to give for a while, online stores are a great source for digital presents during the holidays -- if you know where to look.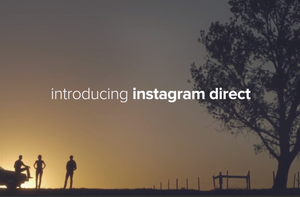 Macworld How-To
Sponsored Links
Featured Brands
The Power of the Processor »
Deals & Coupons »