Macworld How-To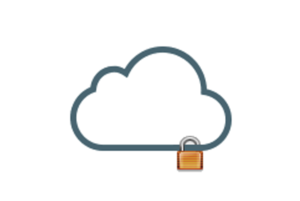 Concerned about storing passwords and other personal information in iCloud? Chris Breen suggests that the things we do with our information for the...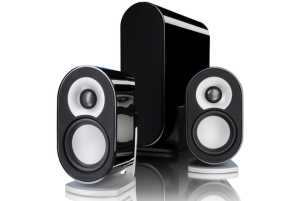 Buying Guide: Find the best speakers
Looking for a new set of speakers for your computer, smartphone, tablet, or media player? The options can be overwhelming. Here's our annual guide...
Sponsored Links
Featured Brands
The Power of the Processor »
Deals & Coupons »