Latest Stories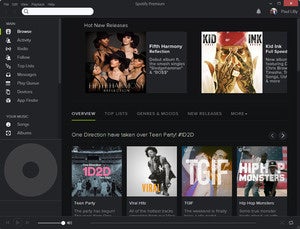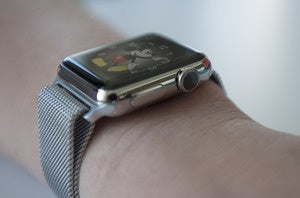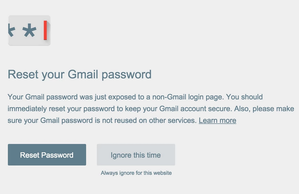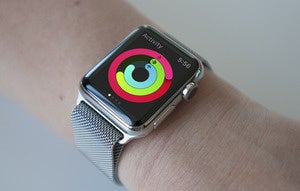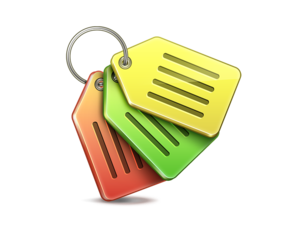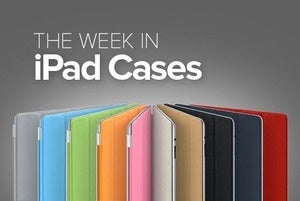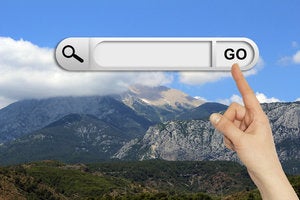 How to design an environmentally friendly website
Reducing your carbon footprint can be as simple as changing the background color of your website, or taking the time to clear out unused files. Here's how to make your site more efficient while having a positive impact on the environment.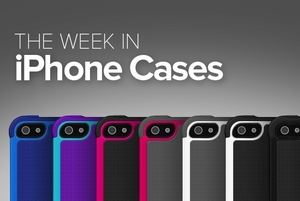 The Week in iPhone Cases: A case with a screen… in the back!
This week's roundup of new iPhone cases features accessories from Rockford, Waterfield Designs, and Element Case, designed to make your wallet obsolete. Plus, a cool marble case from Native Union, a gorgeous leather option from CB Innovations, and more.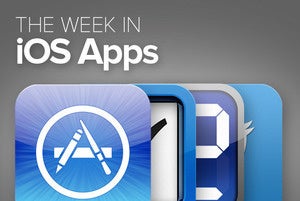 The Week in iOS Apps: Offerings for the jet set
This week's roundup includes new and improved apps for travel. Airbnb lets you figure out where to stay; DUFL lets you get dressed once you're there. Plus, new games inspired by new movies.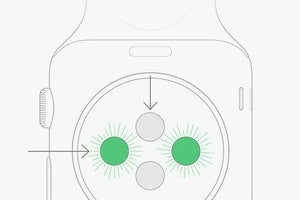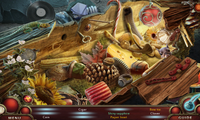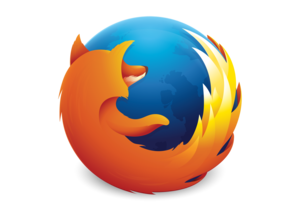 Macworld Digital Magazine
In May, it's hands-on with the Apple Watch and the new 12-inch MacBook. Executive Editor Susie Ochs raves about the Apple Watch software while former Macworld Editorial Director Jason Snell takes on the MacBook's redesigned trackpad. Plus: Time-saving tips for Office for iPad.
Macworld How-To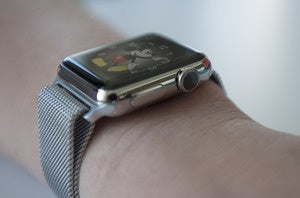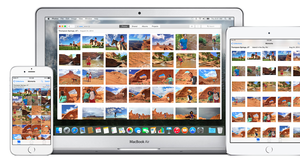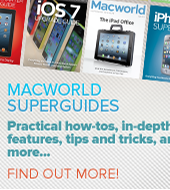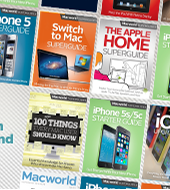 Sponsored Links