Latest Stories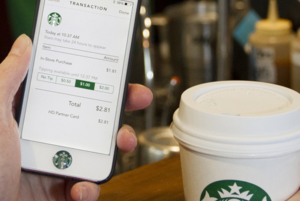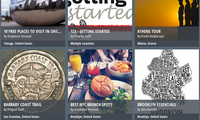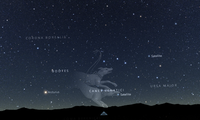 Sky Guide for iOS invites you to gaze at the stars
You don't have to be an expert stargazer to enjoy the night sky thanks to Sky Guide: It's a beautifully constructed app to help you find the stars, satellites, planets, and constellations above your head.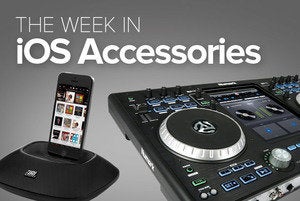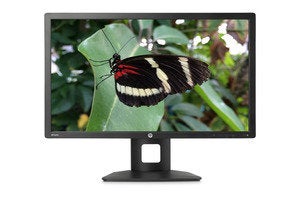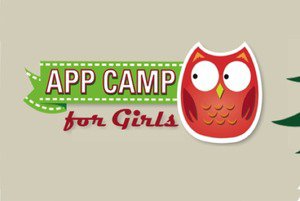 Jean MacDonald, formerly of Smile Software, joins Serenity Caldwell and Chris Breen to talk about her new, full-time avocation, App Camp For Girls.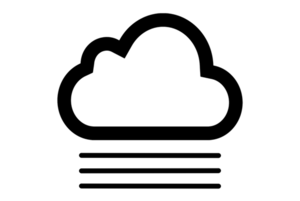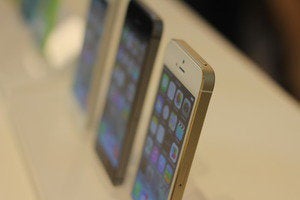 Flappy Bird creator Dong Nguyen speaks out
rollingstone.com
If you're mourning Flappy Bird, Rolling Stone has an excellent profile on the game's creator -- and how Flappy Bird might once more take to the skies.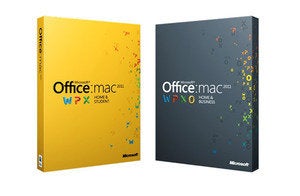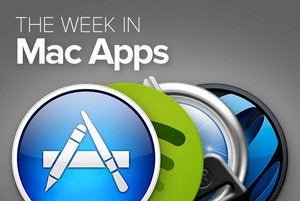 The Week in Mac Apps: Sight and sound
One of the apps in this week's roundup will come in handy when you need to figure out how to sort through all those receipts sitting in your drawer, while another one tells you what the weather is like anywhere in the world.
Facts, smacts. Don't let them get in the way of your carefully reasoned analysis.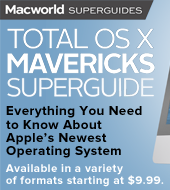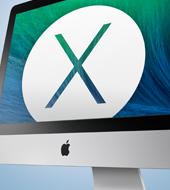 Macworld How-To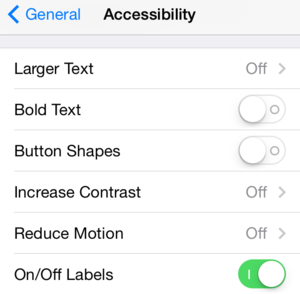 Make iOS 7.1 less nausea-inducing
Are iOS 7's thin text, lack of buttons, and dynamic transitions hurting your eyes and your stomach? Here are several easy ways to make iOS 7 a little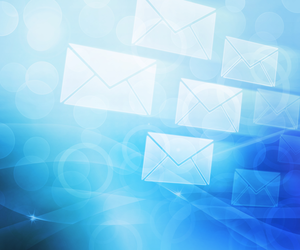 And that pro would be Chris Breen who's designed a scheme for directing current and future marketing pitches to a specific folder.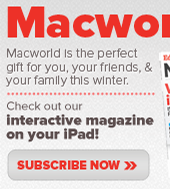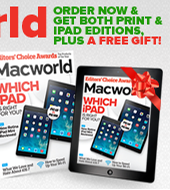 Sponsored Links