Latest Stories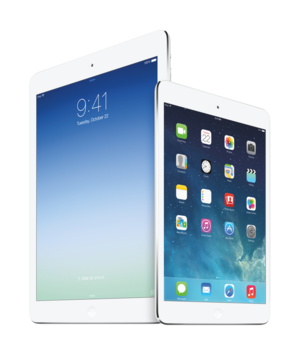 Stop freaking out: The iPad isn't dying
When Apple released its second-quarter earnings, everyone freaked out about the drop in iPad sales. But one quarter's numbers do not a long-term trend make.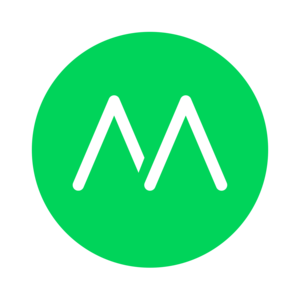 Sometimes a pundit just wants to know we see him.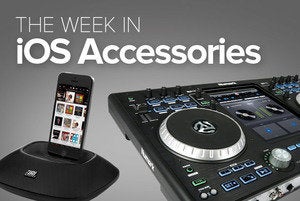 The Week in iOS Accessories: Wireless wonders
This week's round up of new accessories for your iPhone and iPad is flush with wireless functionality, including everything from speakers to alarms to utilizing Siri in a brand-new way.
Debug 34: Sexism in technology
imore.com
Over on Debug, Serenity Caldwell joins iMore editor Rene Ritchie, Aged & Distilled co-founder Guy English, Pacific Helm CEO Jessie Char, iMore senior editor Georgia Dow, and Giant Spacekat head of development Brianna Wu to chat about sexism in technology.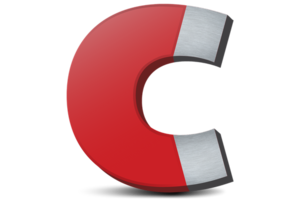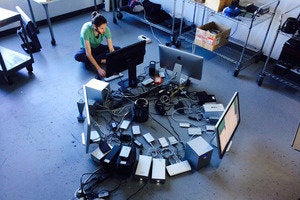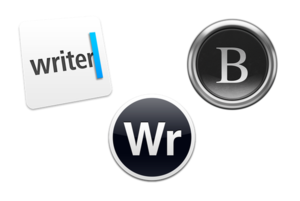 The best focused-writing apps for OS X
Looking for a great app for writing articles, blog entries, and other short bits of prose? We take a look at the best focused-writing apps for the Mac.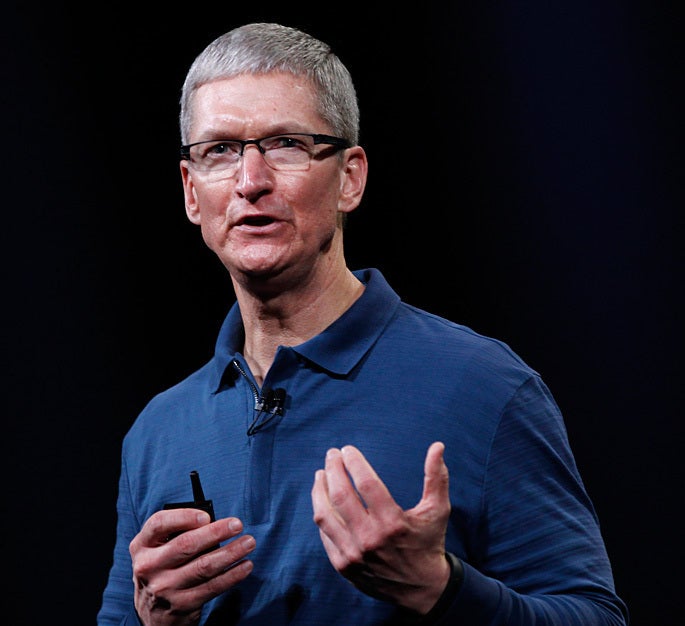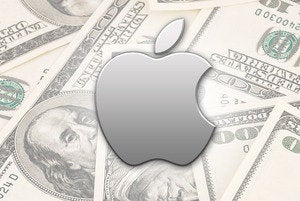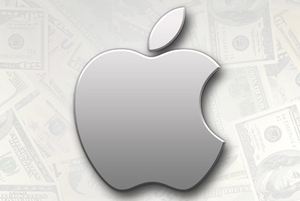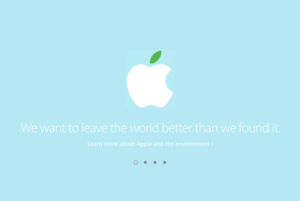 Whether it's the kind that grows on trees or the kind that makes the world go around, Apple's all about the green.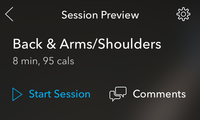 Chris Breen and Dan Moren contemplate a refined Apple TV interface, tech we're uncomfortable with, and just how green Apple grows.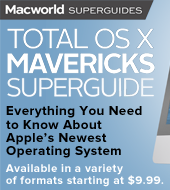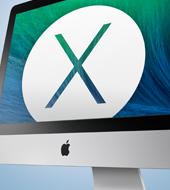 Macworld How-To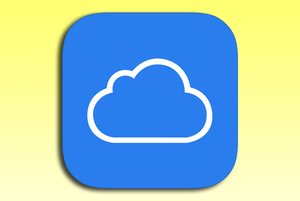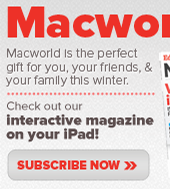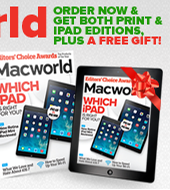 Sponsored Links