Latest Stories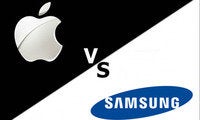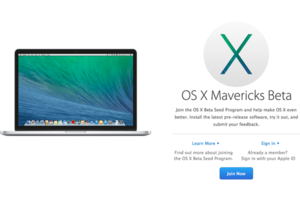 Why Apple is like a movie studio
recode.net
How so? Because, Walt Mossberg says, the company releases one big blockbuster every couple of years, then a bunch of sequels. And this fall it's blockbuster time.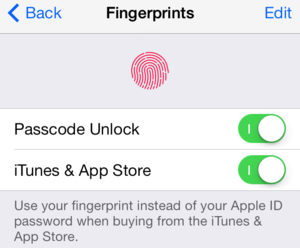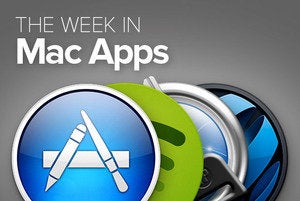 The Week in Mac Apps: Time and again
Time is of the essence in this week's app roundup. Whether it's keeping track of it, knowing when it comes, or just figuring out how much of it is left, we've got an app that can cover your every need.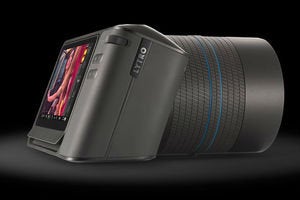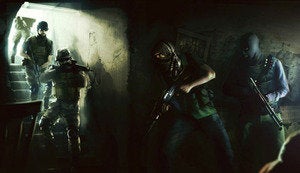 Tiny things always speak volumes. If you make a big deal out of them.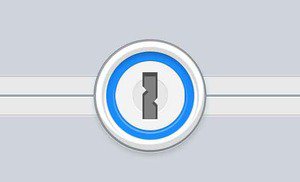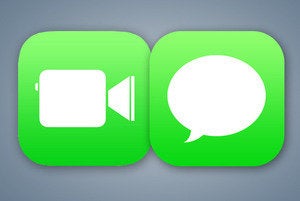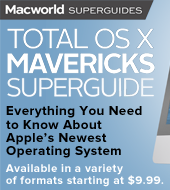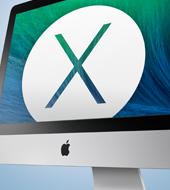 Macworld How-To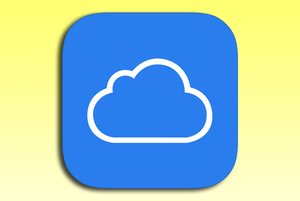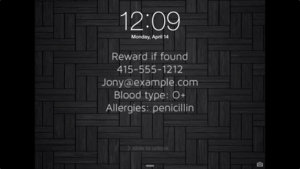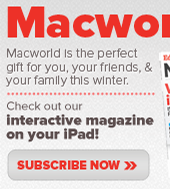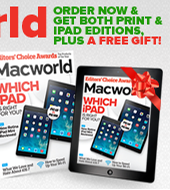 Sponsored Links