Wearables
Apple Watch Series 2 review: Pretty close to perfect
2:31
Wearables
Apple Watch Series 2 review: Pretty close to perfect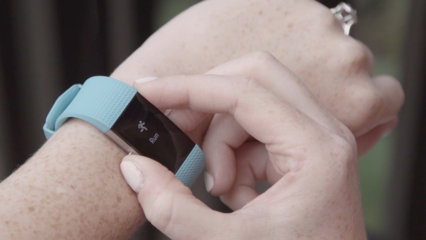 2:16
Wearables
Fitbit Charge 2 review: This activity tracker goes the extra mile
3:37
Mobile
iPhone 7 Review: Big steps forward, but little steps back
2:23
The iPhone Show
Did Apple make the iPhone 7 just to sell more Beats headphones?
2:20
Hardware & Accessories
Spire breath-tracker review: Can this wearable really ease stress?
The iPhone Show
Why is the new emoji in iOS 10 so controversial?
2:36
The iPhone Show
Why does the iOS 10 lock screen reveal so much?
2:47
Software
Getting started with Swift Playgrounds
2:53
The iPhone Show
What happened to Apple Music in iOS 10?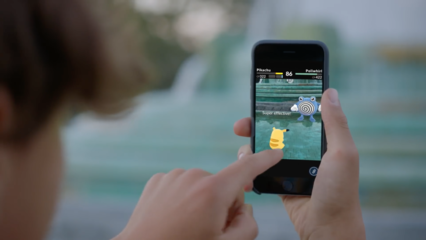 2:30
The iPhone Show
Did Pokemon Go bring AR to the iPhone?
2:38
The iPhone Show
What does iOS 10 reveal about the next iPhone?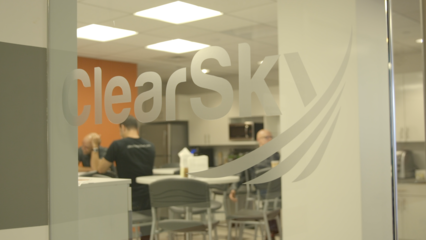 Cloud
Clear skies: Starting up in the cloud
Latest Stories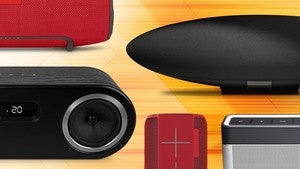 We'll help you find the best wireless speakers for pairing with your smartphone or tablet—whatever your budget, and whatever music floats your boat.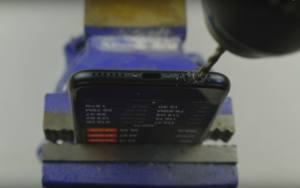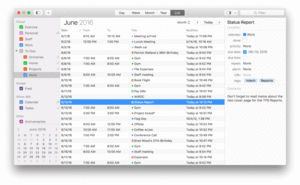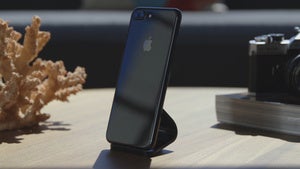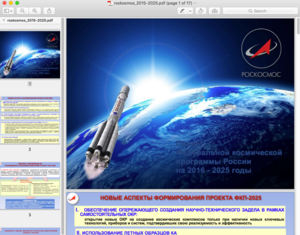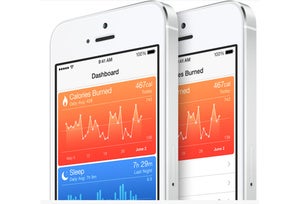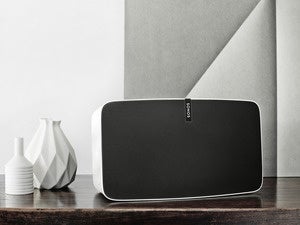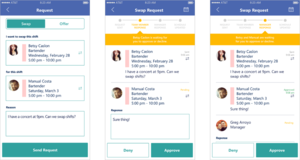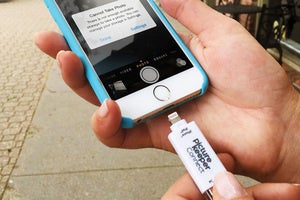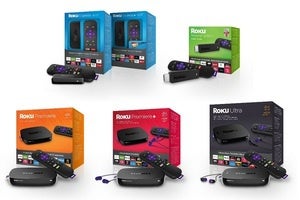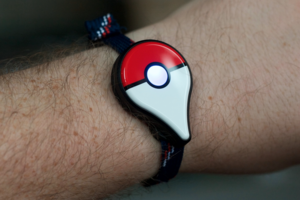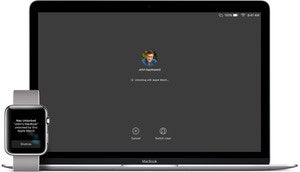 Macworld Digital Magazine
Macworld's latest digital edition.
Macworld How-To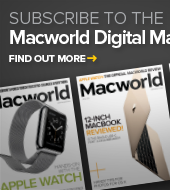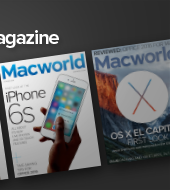 Sponsored Links