Latest Stories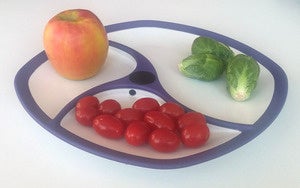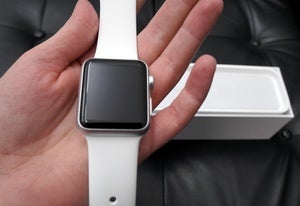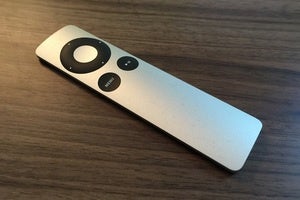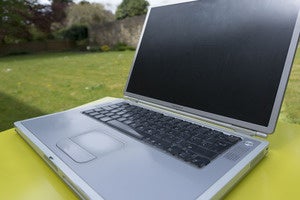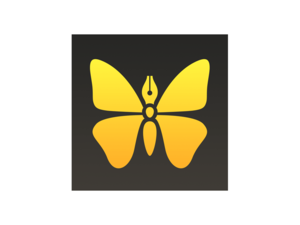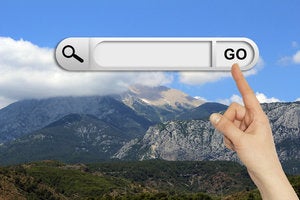 How to design an environmentally friendly website
Reducing your carbon footprint can be as simple as changing the background color of your website, or taking the time to clear out unused files. Here's how to make your site more efficient while having a positive impact on the environment.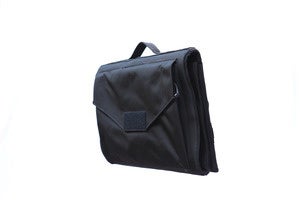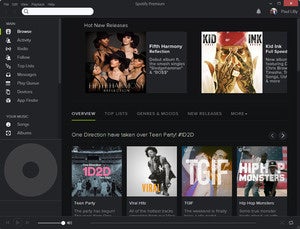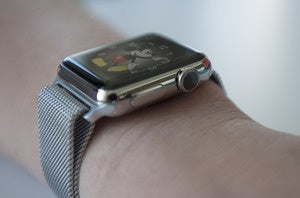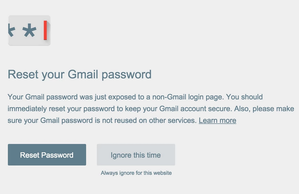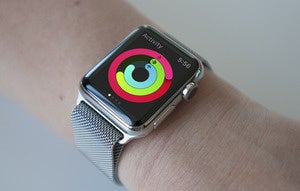 Macworld Digital Magazine
In May, it's hands-on with the Apple Watch and the new 12-inch MacBook. Executive Editor Susie Ochs raves about the Apple Watch software while former Macworld Editorial Director Jason Snell takes on the MacBook's redesigned trackpad. Plus: Time-saving tips for Office for iPad.
Macworld How-To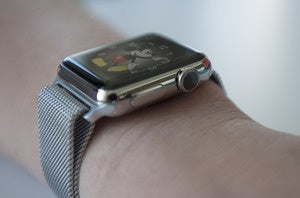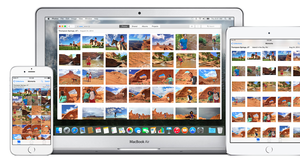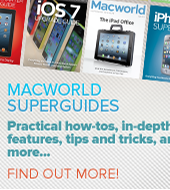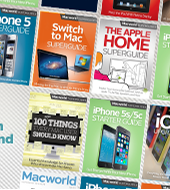 Sponsored Links