Car Tech
Hands-on with iOS 9's new CarPlay features in the 2016 Chevy Volt
2:41
Car Tech
Hands-on with iOS 9's new CarPlay features in the 2016 Chevy Volt
2:28
Software
True Tone on iPad Pro vs. Night Shift in iOS 9.3
3:01
The iPhone Show
Can I survive with a 16GB iPhone?
2:11
The iPhone Show
iOS 9.3: Best new features you need right now
3:07
Mobile
iPhone SE review: Its small size really does matter
1:56
Mobile
9.7-inch iPad Pro review: Pretty fly for a small fry
2:14
The iPhone Show
Get to know Liam, Apple's iPhone disassembling robot
2:06
SXSW 2016
Female humanoid robot Sophia is a celebrity at SXSW
1:26
SXSW 2016
Watch a drone noob fly the brand-new DJI Phantom 4
0:52
SXSW 2016
How Gatorade is using wearable tech for a more customized sports drink
SXSW 2016
Meet Muse, the headband that wants to teach you to meditate
2:55
The iPhone Show
Galaxy S7 features Apple should steal from Samsung
Macworld Digital Magazine
Macworld's latest digital edition.
Macworld How-To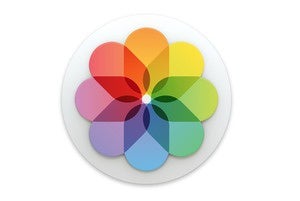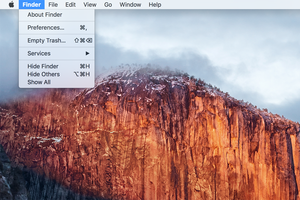 It's always there and it's often overlooked, but the menu bar is a very useful part of the Mac operating system.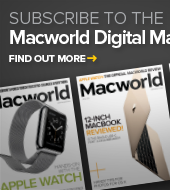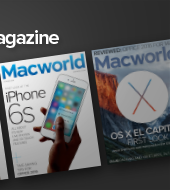 Sponsored Links