WWDC 2015: The top 3 biggest reveals
WWDC 2015: The top 3 biggest reveals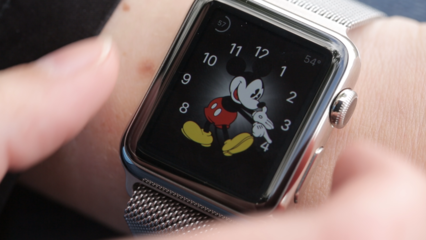 Apple Watch review: The good, the bad, and the...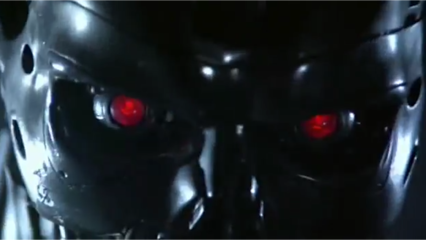 Terminator robots still cutting edge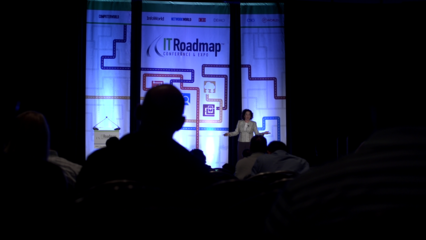 Job Hunting tips for the IT Pro
Latest Stories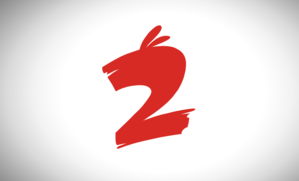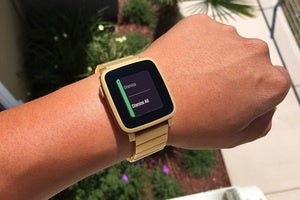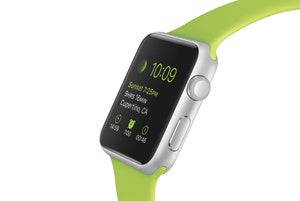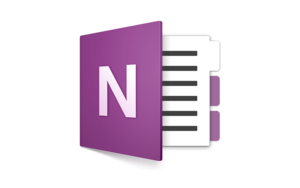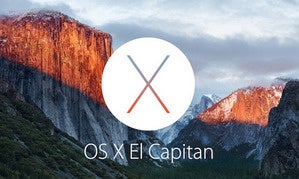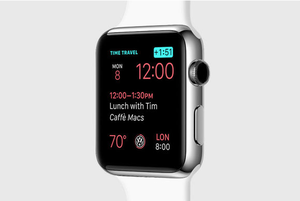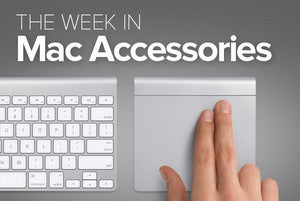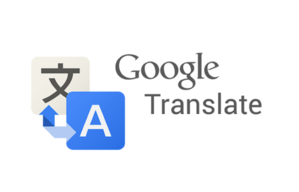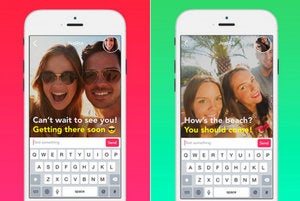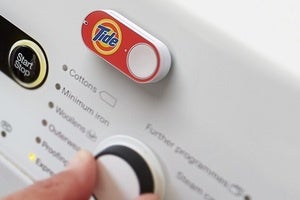 Macworld Digital Magazine
In July Macworld, we compare which Apple laptop has the best battery life. Also, Apple debuts El Capitan, promising increased speed and much more. Plus: Hands-on with the new Spotify and see the three biggest reveals of WWDC 2015.
Macworld How-To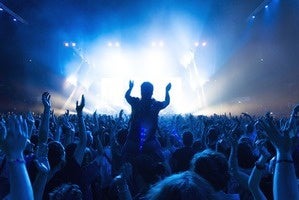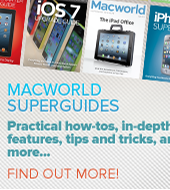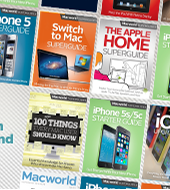 Sponsored Links