3 things we love about Apple Music
3 things we love about Apple Music
3 things we hate about Apple Music
Parrot MiniDrones are equipped to hover, race and...
Hands on with Square's new Apple Pay reader
Latest Stories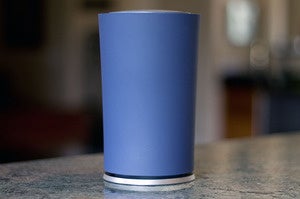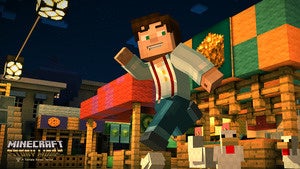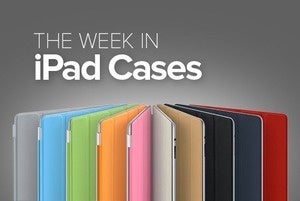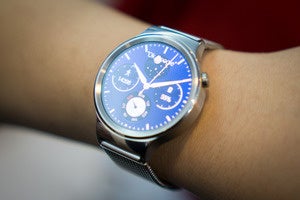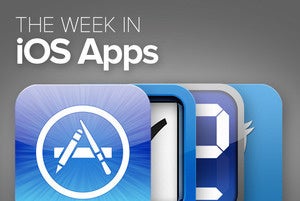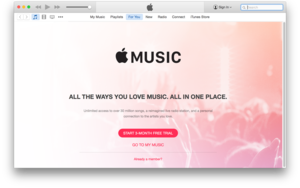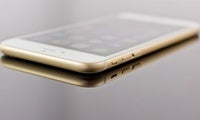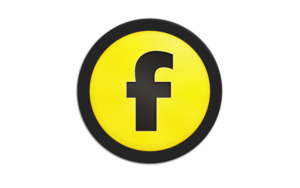 6 only-for-iPad gestures you need to know
Nope, you can't pinch your iPhone's display to get to the home screen, nor can you swipe directly through your open apps—but you can if you're an iPad user. Read on for six gotta-know, only-for-iPad gestures.
Macworld Digital Magazine
Jason Snell takes us around Apple's first public beta of OSX El Capitan.
Macworld How-To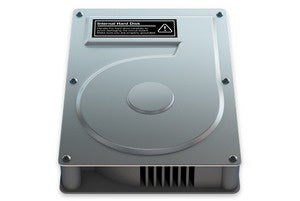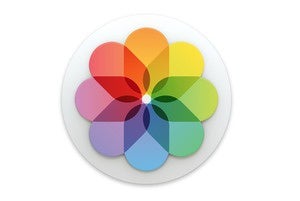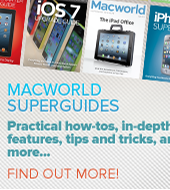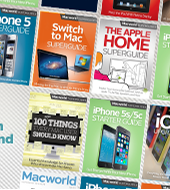 Sponsored Links