Mobile
3 things we love about Apple Music
Mobile
3 things we love about Apple Music
Mobile
3 things we hate about Apple Music
Robotics
Parrot MiniDrones are equipped to hover, race and float on water
Wearables
Hands on with Square's new Apple Pay reader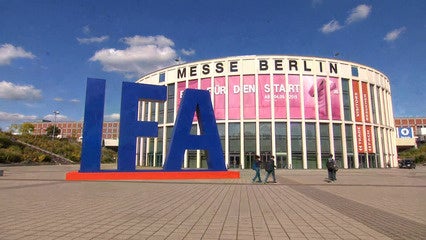 2:00
Hardware & Accessories
Sights of IFA 2015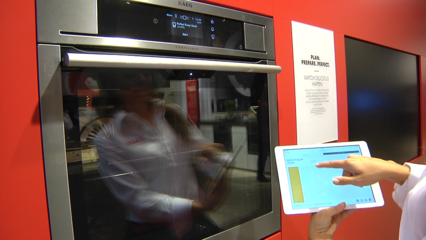 2:20
Smart Home
Connected fridge snaps food pics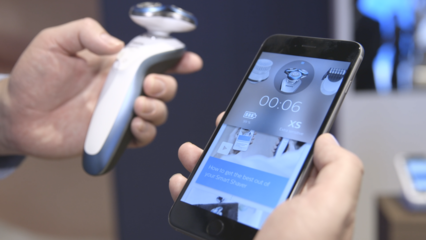 1:38
IFA 2015
Seriously, a connected electric razor? Seriously?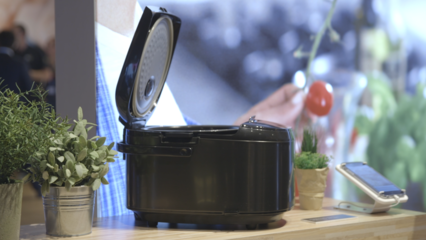 0:55
IFA 2015
Now you can get alerts from your Philips crockpot, too
1:23
IFA 2015
AKG and Quincy Jones produce an exquisite pair of headphones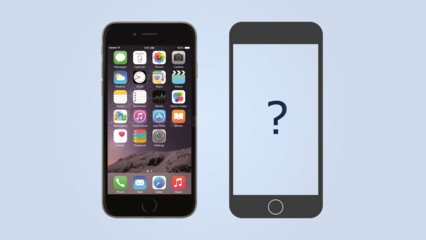 2:47
Mobile
What we expect from Apple's Sept 9 event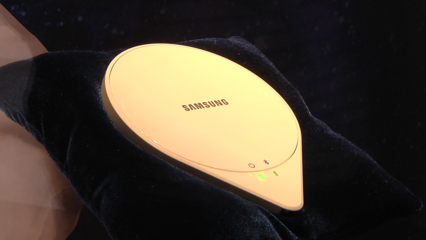 1:56
Hardware & Accessories
Samsung Sleep Sense wants to hop into bed
2:45
Hardware & Accessories
Review: Stir's Kinetic Desk M1 urges you to stand up for your health
Macworld Digital Magazine
Jason Snell takes us around Apple's first public beta of OSX El Capitan.
Macworld How-To
How to track down a lost iPhone
We'll step you through setting up and using Find My iPhone, and what to do if your phone ever does go missing. Prepare for this tech nightmare now...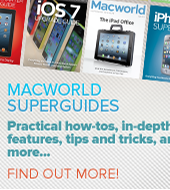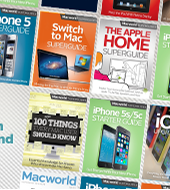 Sponsored Links