3 things we love about Apple Music
3 things we love about Apple Music
3 things we hate about Apple Music
Parrot MiniDrones are equipped to hover, race and...
Hands on with Square's new Apple Pay reader
Macworld Digital Magazine
Jason Snell gives you six reasons to get excited about El Capitan. Also, Apple Music is live, and despite some early stutters, its streaming service rocks. Plus: Senior Editor Roman Loyola reviews the iMac with Retina 5k display and Thunderbolt 2 docks.
Macworld How-To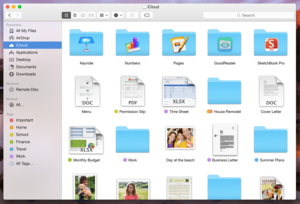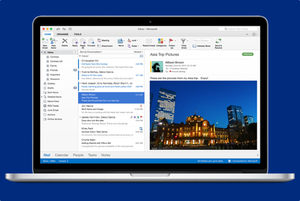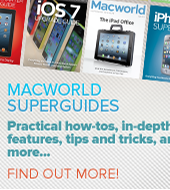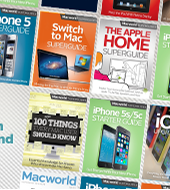 Sponsored Links