Macworld Digital Magazine
In May, it's hands-on with the Apple Watch and the new 12-inch MacBook. Executive Editor Susie Ochs raves about the Apple Watch software while former Macworld Editorial Director Jason Snell takes on the MacBook's redesigned trackpad. Plus: Time-saving tips for Office for iPad.
Macworld How-To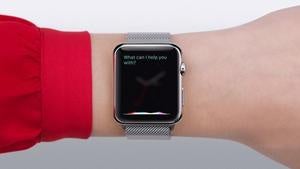 One of the quickest ways to interact with the Apple Watch is by using Siri, Apple's voice activated assistant.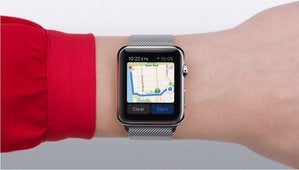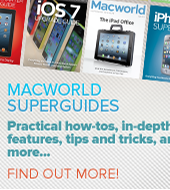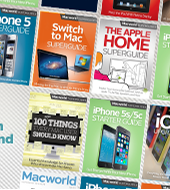 Sponsored Links