Macworld Digital Magazine
In May, it's hands-on with the Apple Watch and the new 12-inch MacBook. Executive Editor Susie Ochs raves about the Apple Watch software while former Macworld Editorial Director Jason Snell takes on the MacBook's redesigned trackpad. Plus: Time-saving tips for Office for iPad.
Macworld How-To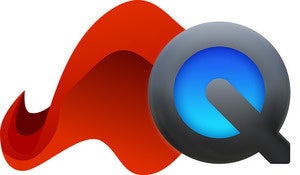 7 reasons to love QuickTime Player
Apple's free, light video player has some capabilities Photos and iPhoto lack: recording videos, making simple edits, even recording your iPhone or...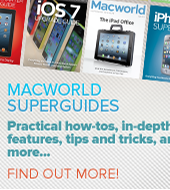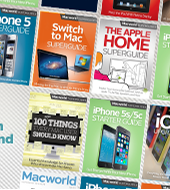 Sponsored Links