WWDC 2015: The top 3 biggest reveals
WWDC 2015: The top 3 biggest reveals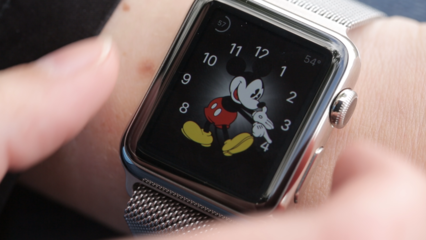 Apple Watch review: The good, the bad, and the...
Parrot MiniDrones are equipped to hover, race and...
Hands on with Square's new Apple Pay reader
Macworld Digital Magazine
In June, Jason Snell reviews Apple's new 12-inch MacBook. Is the single USB-C port a deal breaker? Executive Editor Susie Ochs, takes a closer look at the Apple Watch, and we give you tips to master Apple's new Photos app.
Macworld How-To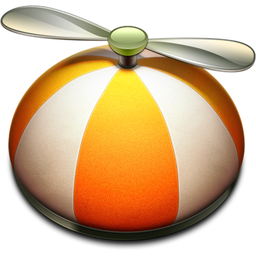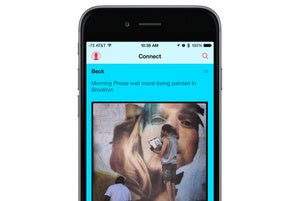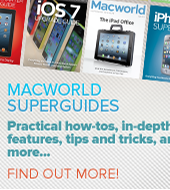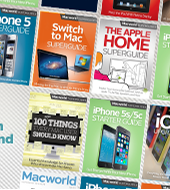 Sponsored Links