Hardware & Accessories
MacBook Pro review: The Touch Bar bridges the gap between iPad and Mac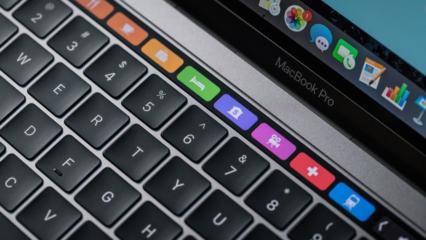 Hardware & Accessories
MacBook Pro review: The Touch Bar bridges the gap between iPad and Mac
Hardware & Accessories
Hands-on: 13-inch MacBook Pro with function keys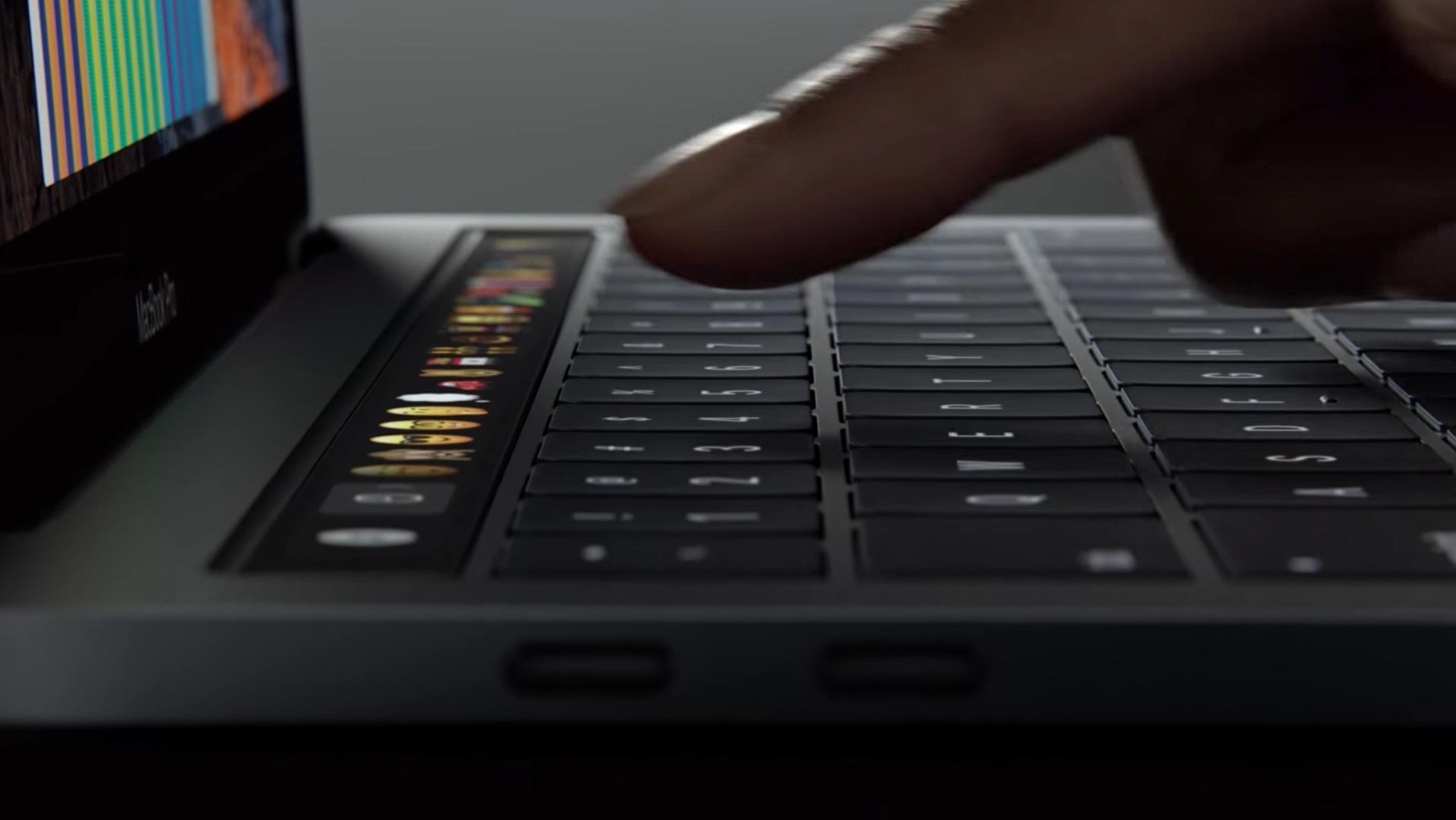 2:23
The iPhone Show
Apple flirts with, but doesn't commit to touchscreen
1:59
The iPhone Show
Could a ceramic iPhone be next?
3:06
The iPhone Show
Google made an iPhone, so now what?
7:02
Smartphones
The first fashion shoot with the iPhone 7 Plus Portrait mode
2:31
Wearables
Apple Watch Series 2 review: Pretty close to perfect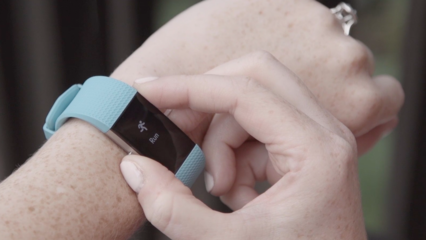 2:16
Wearables
Fitbit Charge 2 review: This activity tracker goes the extra mile
3:37
Mobile
iPhone 7 Review: Big steps forward, but little steps back
2:23
The iPhone Show
Did Apple make the iPhone 7 just to sell more Beats headphones?
How-To's & Tips
Facebook encrypted messages: Setting up Secret Conversations in Messenger
How-To's & Tips
How to Block Ads in Windows 10
Macworld Digital Magazine
Macworld's latest digital edition.
Macworld How-To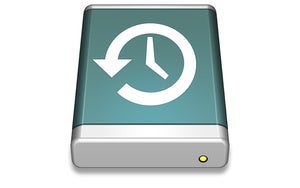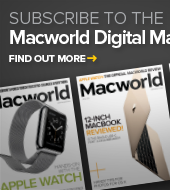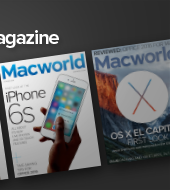 Sponsored Links