Wearables
Apple Watch Series 2 review: Pretty close to perfect
2:31
Wearables
Apple Watch Series 2 review: Pretty close to perfect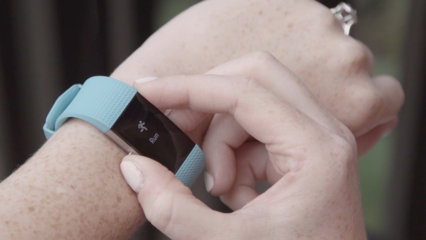 2:16
Wearables
Fitbit Charge 2 review: This activity tracker goes the extra mile
3:37
Mobile
iPhone 7 Review: Big steps forward, but little steps back
2:23
The iPhone Show
Did Apple make the iPhone 7 just to sell more Beats headphones?
2:20
Hardware & Accessories
Spire breath-tracker review: Can this wearable really ease stress?
The iPhone Show
Why is the new emoji in iOS 10 so controversial?
2:36
The iPhone Show
Why does the iOS 10 lock screen reveal so much?
2:47
Software
Getting started with Swift Playgrounds
2:53
The iPhone Show
What happened to Apple Music in iOS 10?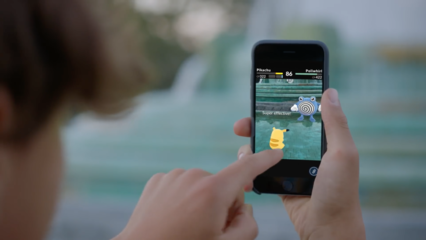 2:30
The iPhone Show
Did Pokemon Go bring AR to the iPhone?
2:38
The iPhone Show
What does iOS 10 reveal about the next iPhone?
2:09
How-To's & Tips
Disable Autoplay Settings In Windows 10
Latest Stories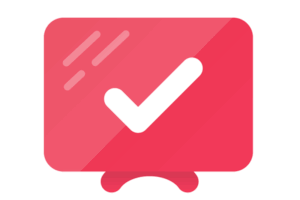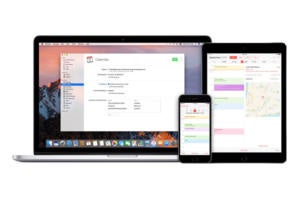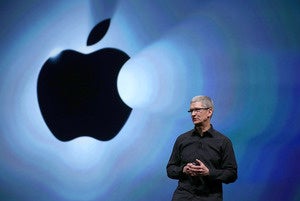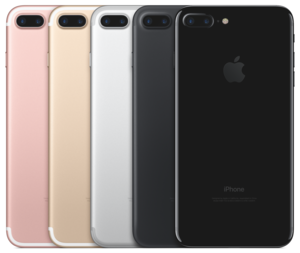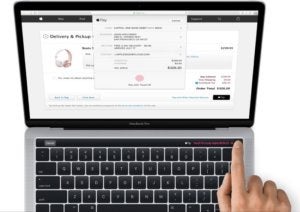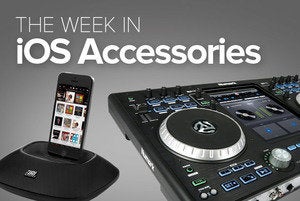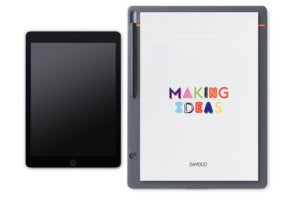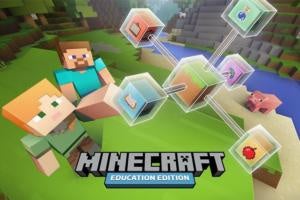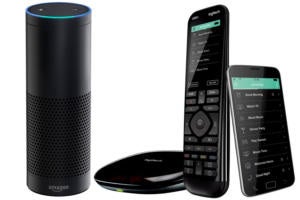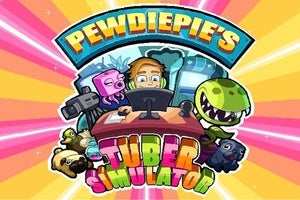 Macworld Digital Magazine
Macworld's latest digital edition.
Macworld How-To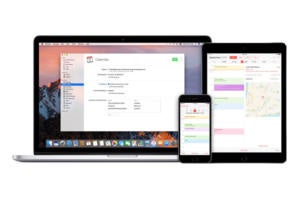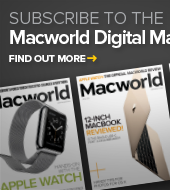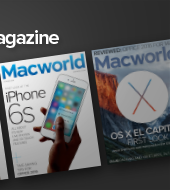 Sponsored Links