Latest Stories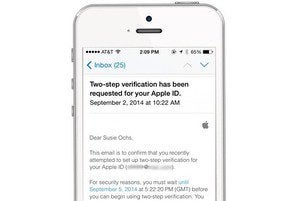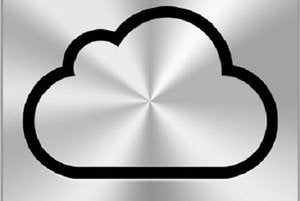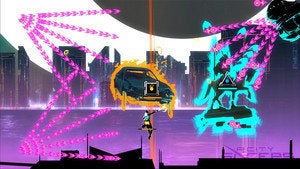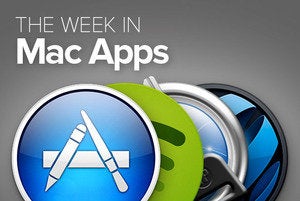 The Week in Mac Apps: At school with Fido in the cloud
This week's Mac app roundup is an eclectic collection of software that can help you learn new words, type them more quickly, keep an eye on your best friend, and even get you in the cloud--without worrying about privacy storms.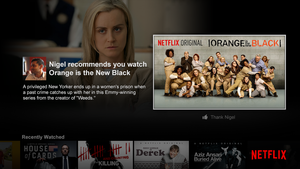 Let's talk about how many pretend devices Apple might sell.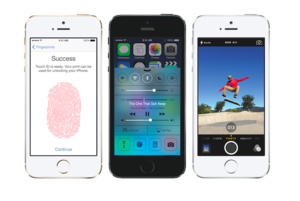 What to do with your your old iPhone
Looking forward to getting your hands on a new iPhone? That means figuring out what to do with your old one. Fortunately, you've got plenty of options.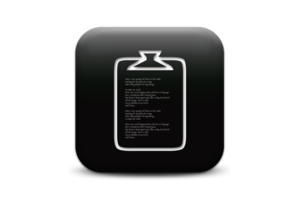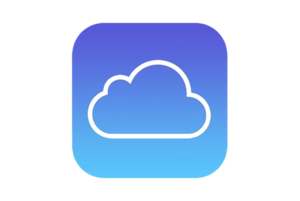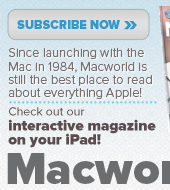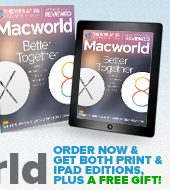 Macworld How-To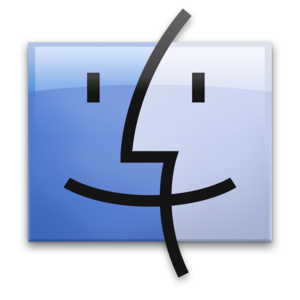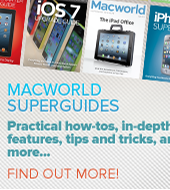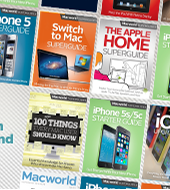 Sponsored Links