WWDC 2015: The top 3 biggest reveals
WWDC 2015: The top 3 biggest reveals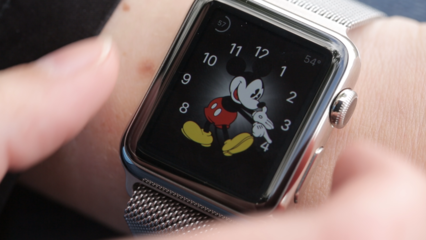 Apple Watch review: The good, the bad, and the...
The 5 best hidden features in iOS 9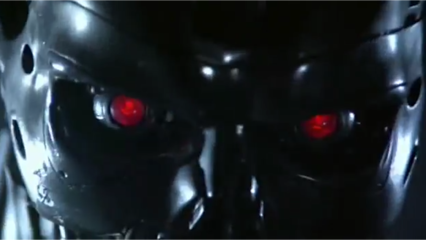 Terminator robots still cutting edge
Macworld Digital Magazine
Jason Snell gives you six reasons to get excited about El Capitan. Also, Apple Music is live, and despite some early stutters, its streaming service rocks. Plus: Senior Editor Roman Loyola reviews the iMac with Retina 5k display and Thunderbolt 2 docks.
Macworld How-To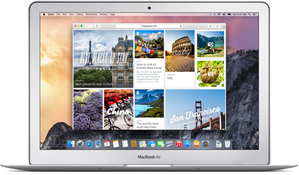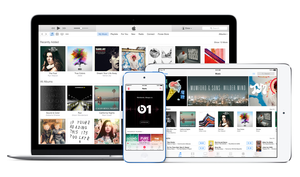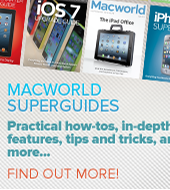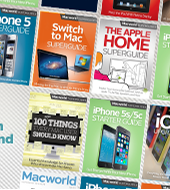 Sponsored Links