The iPhone Show
3 features that would make the iPhone 7 truly innovative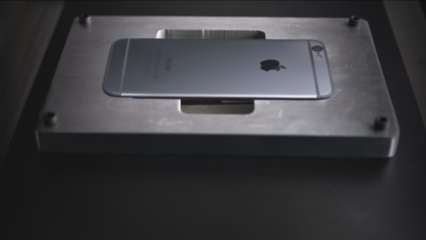 3:19
The iPhone Show
3 features that would make the iPhone 7 truly innovative
2:35
The iPhone Show
What will Apple's wireless EarPods be like?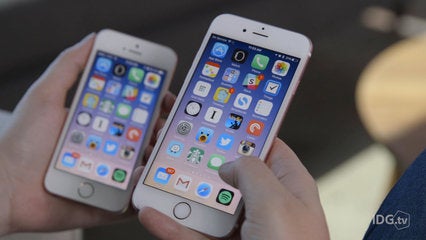 1:34
World Tech Update
Apple reports first drop in iPhone shipments
1:45
Hardware & Accessories
2016 MacBook review: Portable performance
3:30
Hardware & Accessories
First Look: Magic Instruments aims to make anyone a guitar hero
2:24
The iPhone Show
Which iPhone battery case should I get?
2:41
Car Tech
Hands-on with iOS 9's new CarPlay features in the 2016 Chevy Volt
2:28
Software
True Tone on iPad Pro vs. Night Shift in iOS 9.3
3:01
The iPhone Show
Can I survive with a 16GB iPhone?
2:11
The iPhone Show
iOS 9.3: Best new features you need right now
3:07
Mobile
iPhone SE review: Its small size really does matter
1:56
Mobile
9.7-inch iPad Pro review: Pretty fly for a small fry
Macworld Digital Magazine
Macworld's latest digital edition.
Macworld How-To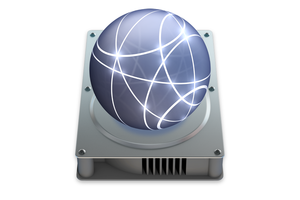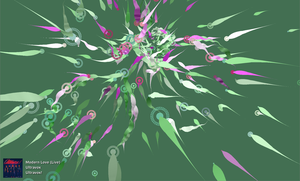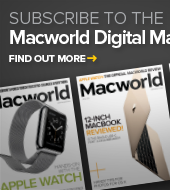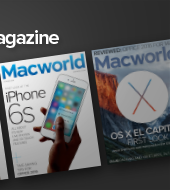 Sponsored Links