Latest Stories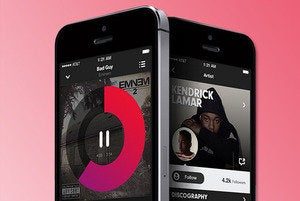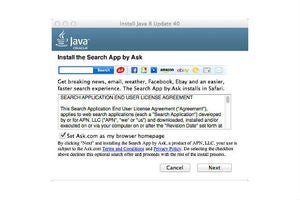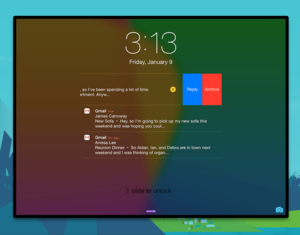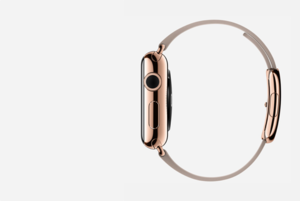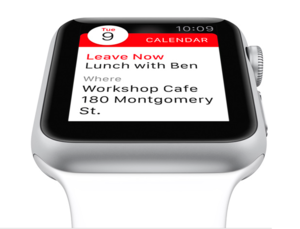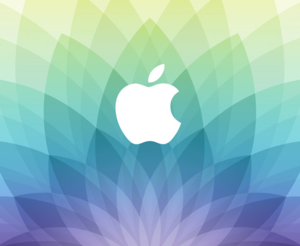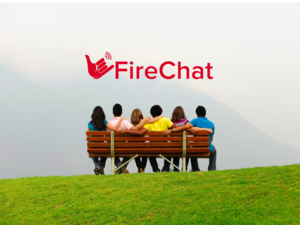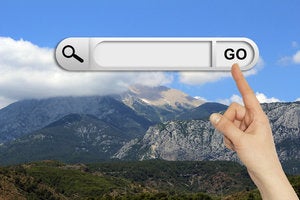 How to design an environmentally friendly website
Reducing your carbon footprint can be as simple as changing the background color of your website, or taking the time to clear out unused files. Here's how to make your site more efficient while having a positive impact on the environment.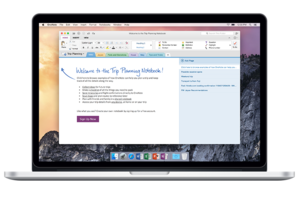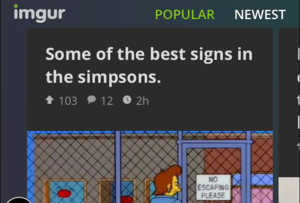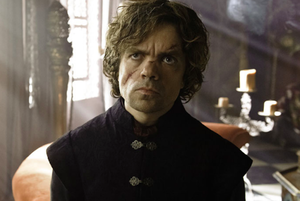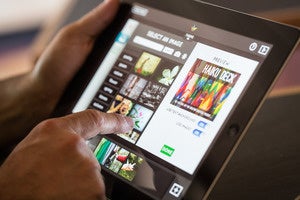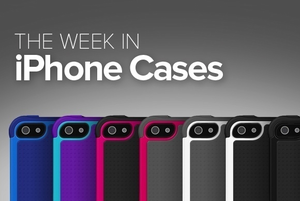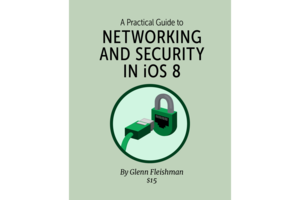 Macworld DIGITAL MAGAZINE
In the March issue, we look at HomeKit and how Apple will win the smart home by keeping it simple. Also, how the Macbook Air could change everything (again). Plus: First look at Logic Pro X 10.1.
Macworld How-To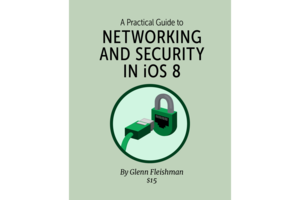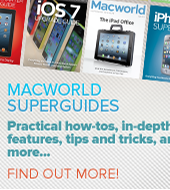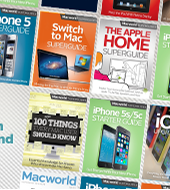 Sponsored Links