Latest Stories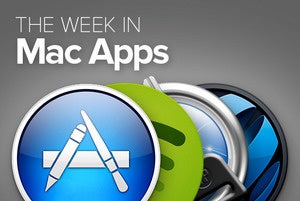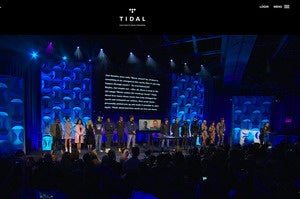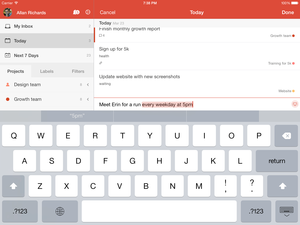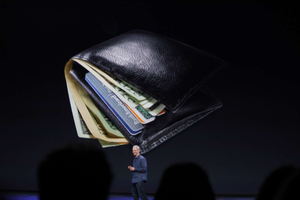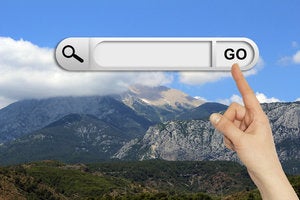 How to design an environmentally friendly website
Reducing your carbon footprint can be as simple as changing the background color of your website, or taking the time to clear out unused files. Here's how to make your site more efficient while having a positive impact on the environment.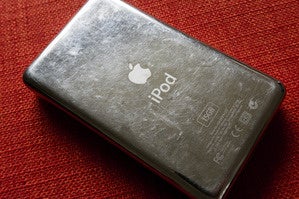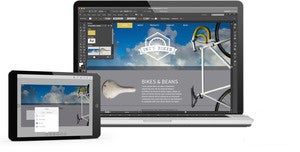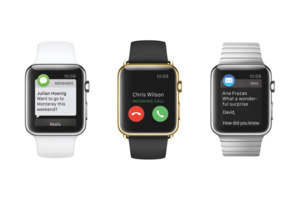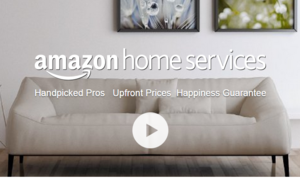 Macworld DIGITAL MAGAZINE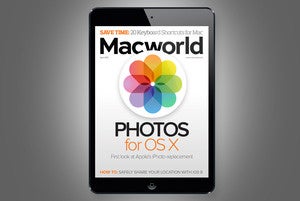 In the April issue, we take a first look at Photos for OS X, Apple's iPhoto replacement. Also, Apple's Tim Cook warns that sacrificing privacy "risks our way of life". Plus, how to share your location with iOS 8 (without creeping yourself out).
Macworld How-To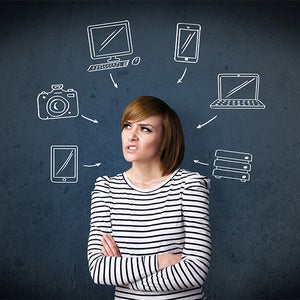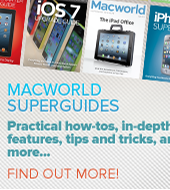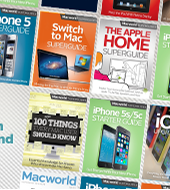 Sponsored Links