Smartphones
What does my iPhone reveal about me?
2:59
Smartphones
What does my iPhone reveal about me?
2:02
Hardware & Accessories
Sony's SXSW Wow Factory is a virtual-reality playground full of wild demos
1:06
SXSW 2017
Watch SwapBots spring to life thanks to augmented reality
0:51
SXSW 2017
Hands-on with Visa's NFC sunglasses
1:06
SXSW 2017
Levi's and Google Jacquard bring you a connected jacket you'll actually wear
2:33
The iPhone Show
Is Snapchat building the iPhone killer?
2:13
SXSW 2017
The 3 coolest demos at SXSW Interactive's Innovation Award showcase
4:00
SXSW 2017
Experience HBO's escape rooms at SXSW 2017
1:06
SXSW 2017
Intel's object recognition software tells you what's what
1:36
SXSW 2017
Positron's Voyager VR chair brings you a zero-gravity experience without the motion sickness
2:19
SXSW 2017
See the smart home appliances of the future at Panasonic House
10:30
IT Insights
Mobile connectivity issues plague many enterprises
Macworld Digital Magazine
Macworld's latest digital edition.
Macworld How-To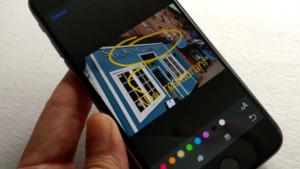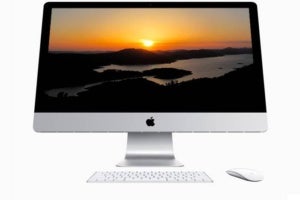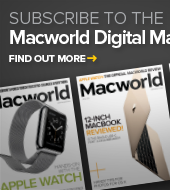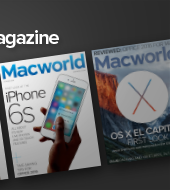 Sponsored Links