Latest Stories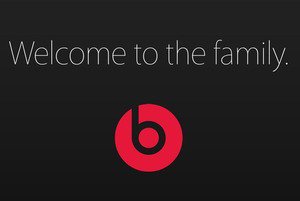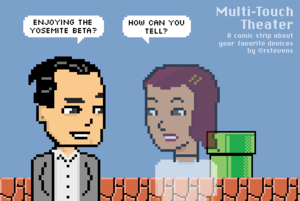 Macworld and Rich Stevens of Diesel Sweeties present Multitouch Theater, a weekly cartoon about Macs, iOS, and everything in-between. This week: Not everyone is singing the Yosemite Beta's praises.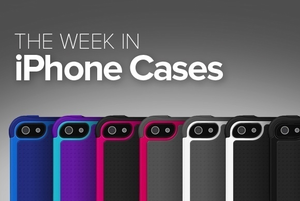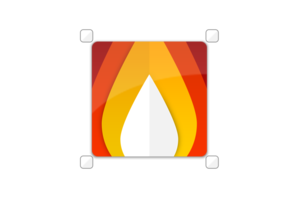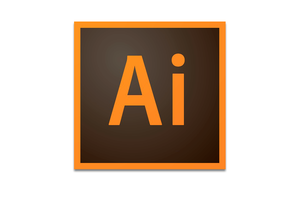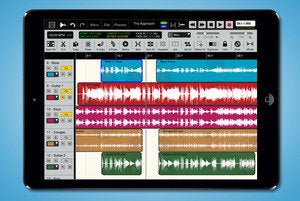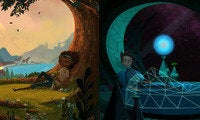 This whimsical tale of two teens in extraordinary situations is a pleasant treat.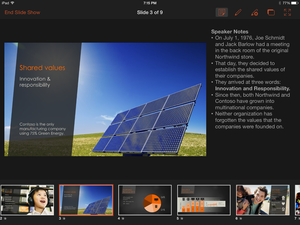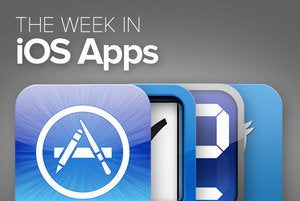 The Week in iOS Apps: Jazz greats
This week's roundup of new apps includes a celebration of Blue Note, one of the greatest labels in jazz--or music--history. But if that's too heady for you, we've also got Sharknado.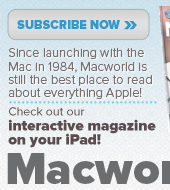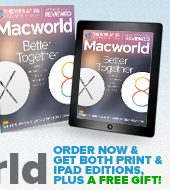 Macworld How-To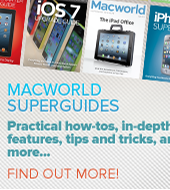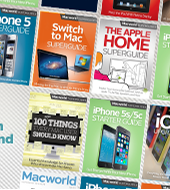 Sponsored Links