Snow Leopard: Complete Coverage
As hard as it is for those of us in the northern hemisphere, Friday, August 28, 2009 is a Snow Day. It's the day that Mac OS X 10.6—Snow Leopard—arrives in stores. But here at Macworld, we've been using it for weeks, and in some cases, for months.
Now we've got the details on Apple's new operating-system release, from a full review to in-depth feature roundups and individual stories that dive deep into special corners of this new cold-weather cat.
Below you'll find an ever-growing list of Snow Leopard stories from Macworld. Check back often for even more coverage. And if you'd like to see a comprehensive list of every story we've published about Snow Leopard, we've got that too.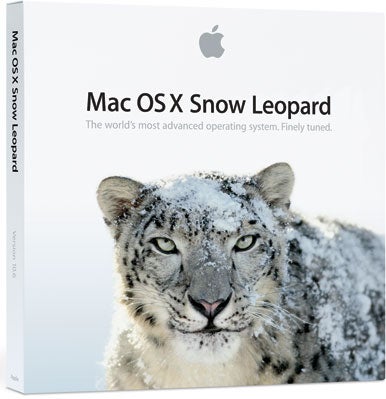 Snow Leopard - Complete Coverage

Amazon Shop buttons are programmatically attached to all reviews, regardless of products' final review scores. Our parent company, IDG, receives advertisement revenue for shopping activity generated by the links. Because the buttons are attached programmatically, they should not be interpreted as editorial endorsements.