Macworld's got an iPad: Your questions?
Macworld just took possession of a fresh new iPad. We're working on photos, first impressions, a video, and more. But in the meantime, we want to ask you: What do you want to know?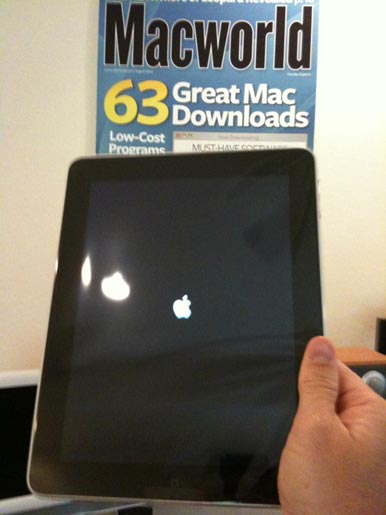 Let us know in the discussion thread attached to this story, and we'll report back when we know more.
At a Glance
Pros

Solid and speedy hardware
Big, bright touchscreen
Large collection of apps

Cons

Music and video apps could be better
Heavier and harder to hold than a dedicated e-book reader
External keyboard needed for long-form typing chores