The Macalope Daily: Byte me
Younger readers probably don't remember Byte magazine but the Macalope, being timeless, does. Well, now it's back, apparently, and one of its first shots is across the bow of Apple. Because nothing kicks off a debut like link-baiting Apple fans!
Interested in reading more? To get access to the Macalope Daily, become a Macworld Insider! Learn about the benefits about becoming a Macworld Insider below:


Join our premium website subscription community and get these enhanced features: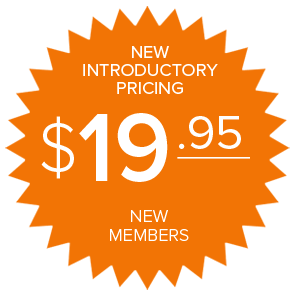 Exclusive access to full content
Insider only articles, tips and features
Magazine back-issue library
Full-text RSS feeds
Streamlined access to Macworld.com
Ad-free site experience*
Single-page stories
Premium community features
Exclusive Insider forum
Custom avatar & user titles
Live chats with writers & editors
Members-only newsletter
Bonus discounts & deals
Floor pass to Macworld|iWorld
Discount on Superguide books
Special magazine subscription rate for either print or digital edition
Already an Insider Subscriber?
Please login to get immediate access to the complete article.
*Members-only setting allows access to custom page designs that block most ads, including display, rich media, interstitial, and Google text ads. Ad blocking does not apply to ads for Macworld's products and services, in-video ads, or certain sponsorships and paid placements.