HyperShield Smart Pen aces the writing exam
At a Glance
Hypershop HyperShield 3-in-1 Smart Pen

Best stylus for writing and taking notes.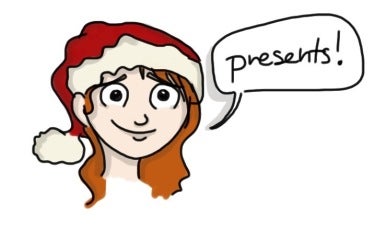 My favorite 2-in-1 stylus so far, the HyperShield 3-in-1 Smart Pen ($40, on sale for $10) has just the right amount of weight balance and resistance, along with a slim anodized aluminum form and multiple color options. Both the stylus and pen perform admirably when writing, and—if you own an iPad 2—you can even use it to wake up your device (or send it to sleep) thanks to a built-in magnet.
At a Glance
Hypershop HyperShield 3-in-1 Smart Pen

Best stylus for writing and taking notes.

MSRP: 10.00