Remains of the Day: Control issues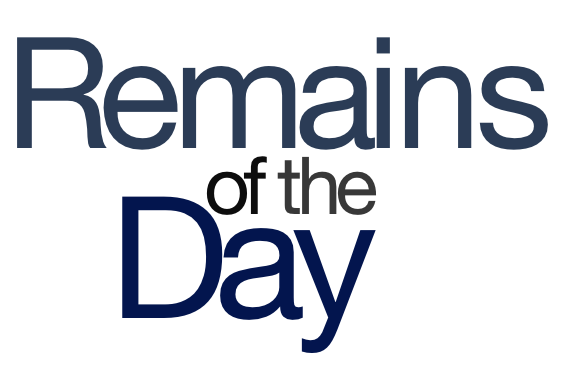 Instead of working on a TV, Apple may be up to something handier. Elsewhere, the iPhone is totally rad (that's what the kids say, right?) and the newest iPod touch is stripped for parts. The remainders for Thursday, October 11, 2012 are out of control.
Before the Apple Television, a TV Remote Control? (AllThingsD)
Instead of all the madness over Apple building an HDTV, what if it turned out they were just building a remote control? Hey, it would totally let the company check that "IR sensor box" on its spec sheet.
Survey: 40% of U.S. teens own an Apple iPhone. 62% want one (Fortune)
We'd better keep it right below the 50 percent mark, because once it tops that the iPhone will be so over.
iPod Touch 5th Generation Teardown (iFixit)
The folks at iFixit lay the iPod touch bare, leaving nothing to your imagination. Rated 'M' for 'MY GOD WHAT HAVE YOU DONE!?'

Amazon Shop buttons are programmatically attached to all reviews, regardless of products' final review scores. Our parent company, IDG, receives advertisement revenue for shopping activity generated by the links. Because the buttons are attached programmatically, they should not be interpreted as editorial endorsements.