Live Blog: Apple's More to Show event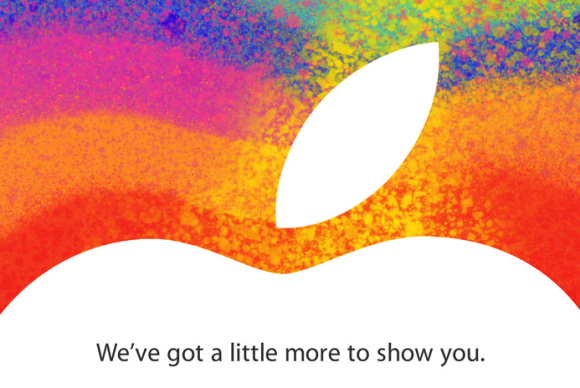 We are naturally expecting heavy traffic during this event. If, after the event starts at 10 a.m. PT, our live update mechanism stops working (you see no updates for five minutes) we will likely switch to a backup plan that requires you to reload your browser. Otherwise, sit back and enjoy the updates.

Amazon Shop buttons are programmatically attached to all reviews, regardless of products' final review scores. Our parent company, IDG, receives advertisement revenue for shopping activity generated by the links. Because the buttons are attached programmatically, they should not be interpreted as editorial endorsements.