Give a Mac game this holiday season
The holidays are once again in full swing, and what's more festive than loading up the Mac with some fun games? No problem! There is a veritable avalanche of games to choose from, ranging from kid's fare to casual games to challenging action titles.
Finding games in boxes on store shelves is, frankly, a difficult task, thanks to dwindling shelf space in Apple retail stores. But that doesn't mean there's a shortage of games available. In fact, we're in the midst of a renaissance of Mac game publishing, thanks to Apple's Mac App Store, Valve's Steam game service, and many other places to get Mac games online, like Gamersgate.com and Macgamestore.com. Here are a few suggestions to get you started.
For kids
Feral Interactive's latest addition to the Lego Mac game pantheon is Lego Batman 2: DC Super Heroes ($30; read the review). The game brings players to the DC Universe, to a Lego-fied version of Gotham, home city to Batman and bad guys like the Joker. Batman teams up with other superheroes including Superman, Wonder Woman, Green Lantern and Aquaman (all as playable characters, of course), fighting the forces of evil before they overrun the city.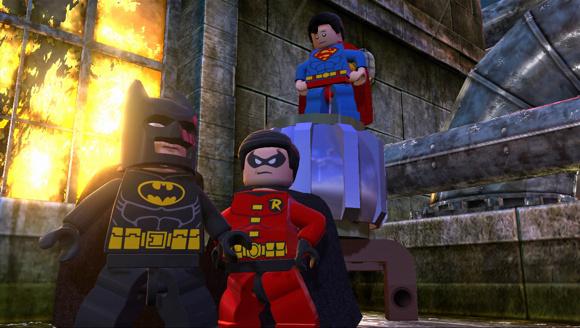 Players wield super powers and use incredible gadgets like Green Lantern's Power Ring or Batman and Robin's array of nifty utility belt items. What's more, the game features cooperative two-player support, so another player can drop in or out (from the same computer) to lend a hand at any time.
For strategy fans
One of the newer additions to the "4x" genre of strategy games (so called for their focus on "explore, expand, exploit, and exterminate" gameplay), Endless Space ($35) from Amplitude Studios is a grand effort in the vein of classics like Master of Orion 3. You assume control of one of eight spacefaring civilizations striving for galactic domination. To that end you must use all the resources at your disposal—raw materials to create giant armadas of spacecraft; diplomacy; political cunning; trade and advancement of technology.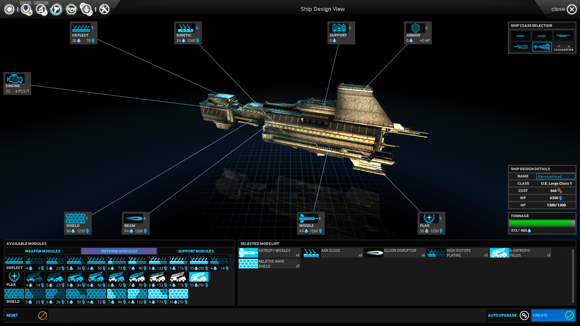 You must explore the far reaches of space to discover new planets to exploit; understand and use new scientific phenomena, hire Heroes to lead you to victory; and fight against your foes in epic space battles staged in the vast interstellar voids. Multiplayer support and endless replayability in its single-player mode make sure that E
500 - Server Error
Oops! We're not able to find the page you're looking for. Here are some options to help you get back on the right track:
If all else has failed, try emailing our friendly customer service staff.