Review: Sell or purchase items on-the-go with eBay for iOS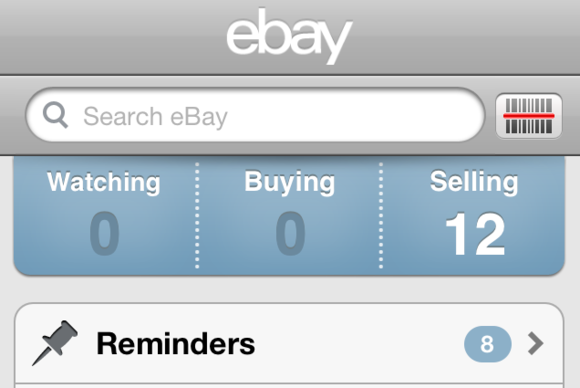 eBay for iOS (Version 2.6.3)

Free

Amazon Shop buttons are programmatically attached to all reviews, regardless of products' final review scores. Our parent company, IDG, receives advertisement revenue for shopping activity generated by the links. Because the buttons are attached programmatically, they should not be interpreted as editorial endorsements.

eBay's mobile app lets you create auctions, track listings, and search for and purchase items from your iPhone.