Review: Create photo collages Tumblr Photoset for iOS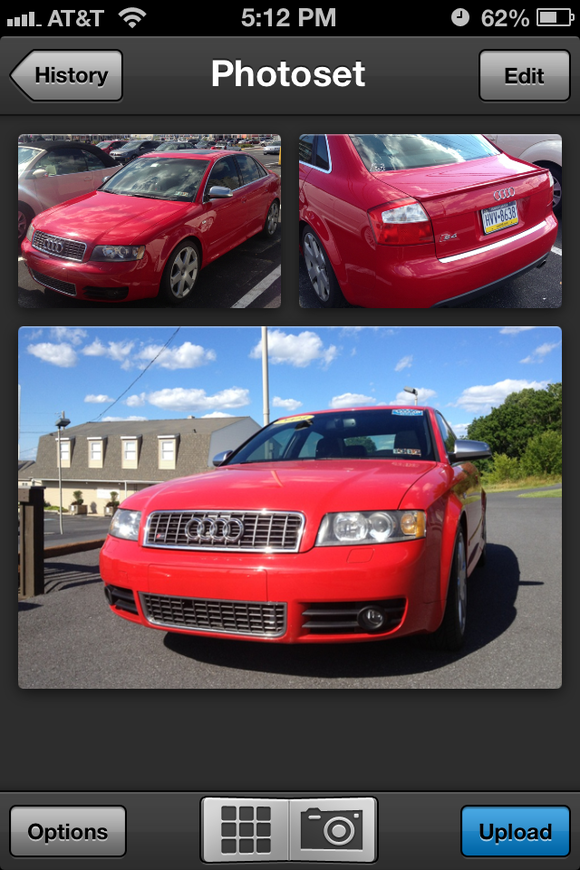 Photoset for iOS

Free

Amazon Shop buttons are programmatically attached to all reviews, regardless of products' final review scores. Our parent company, IDG, receives advertisement revenue for shopping activity generated by the links. Because the buttons are attached programmatically, they should not be interpreted as editorial endorsements.

Tumblr makes sharing sets of photos quite easily thanks to a new app available now through the App Store.