Remains of the Day: Sounds like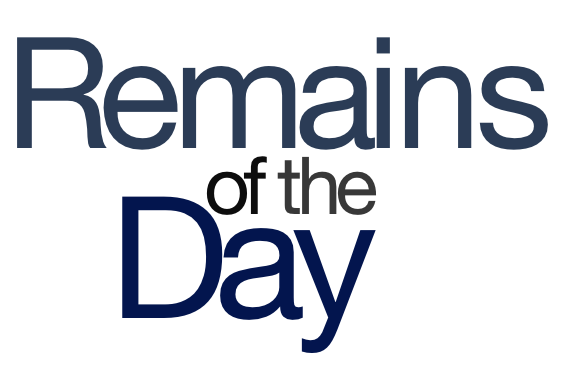 A former Apple executive turns over a new leaf, Apple gets sued in stereo (where available), and the sad tale of a Mac from a bygone era. The remainders for Friday, March 15, 2013 go above and beyond the call of duty.
Browett says he 'didn't fit' with Apple in six-month stint (The Independent)
Speaking at the Retail Week Live conference this week, former Apple retail head John Browett said that he left Apple because he "just didn't fit" with the company's culture. He also added that he had "become a kinder person" and learned "humility" after being visited by three ghosts.
THX, Founded by George Lucas, Sues Apple in Patent Case (Bloomberg)
If the case makes it to court, it will be heard in 27-speaker surround sound.
15 years ago, Apple killed the Twentieth Anniversary Mac (Ars Technica)
Come for the story on one of Apple's strangest Macs (it included FM and TV tuners), stay for the delightful product video featuring designer "Jon" Ive, with hair.

Amazon Shop buttons are programmatically attached to all reviews, regardless of products' final review scores. Our parent company, IDG, receives advertisement revenue for shopping activity generated by the links. Because the buttons are attached programmatically, they should not be interpreted as editorial endorsements.