Remains of the Day: Purple reign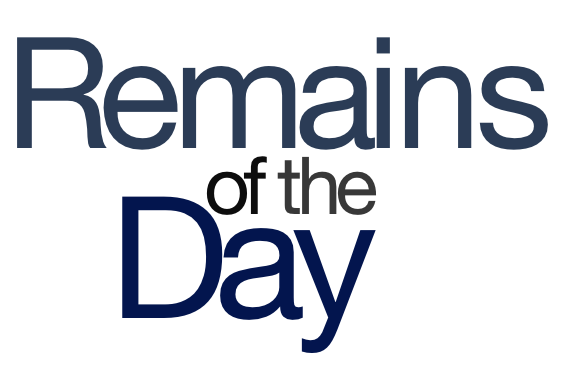 Apple would really, really, really appreciate it if you'd give Final Cut Pro X just one more chance. Elsewhere, iPhone 5S rumors are running rampant on the streets, and photographic proof of Steve Jobs's most daring choice. This is the column formerly known as the remainders for Thursday, March 28, 2013.
In Action (Apple)
Apple's added a couple of new testimonials for Final Cut Pro X, including one from legendary Hong Kong filmmaker Tsui Hark. Look, if Apple had really wanted to get people excited about its pro video products again, it would have commissioned Hark to make an action flick about switching to Final Cut Pro X.
Manufacturers Ramping Up For June 2013 iPhone 5S Launch (TechCrunch)
Did you think you could escape the iPhone 5S rumors? You need to go farther than this, my friend. The latest "news" suggests that the next model of Apple's smartphone may surface in June. Also uncovered, Apple's marketing slogan: "The iPhone 5S—the 'S' is for SIKE!"
The Night Steve Jobs returned to Apple, Dec 20, 1996 (Flickr)
Okay, I know the color wash is because of the lackluster digital photography from that era, but I still want to call this "The Night Steve Jobs Wore a Purple Cardigan."