Review: Funny or Die's iSteve will tickle Apple fans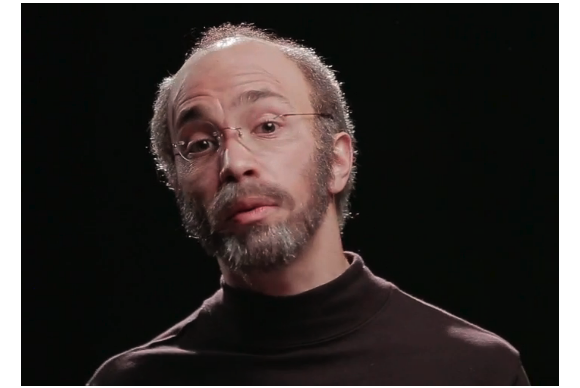 It's hard to say why Funny or Die, a site best known for its short comedic videos, decided to make a full-length Steve Jobs biopic. But iSteve—the free, 79-minute humorous retelling of the Apple co-founder's life—is surprisingly amusing, provided you are both a fan of Apple and of stupid comedy, and presuming you also don't mind a little profanity sprinkled in for good measure.
iSteve stars Justin Long—the actor who wasn't John Hodgman in the Get a Mac ads—in the title role. Lost's Jorge Garcia fills Woz's dancing shoes (no actual dancing included); and James Urbaniak takes on the role of Jobs's friend and nemesis, Bill Gates. The film tells the story of Jobs and Woz teaming up to build the original Apple computer, of Apple the company, and of the Mac, the iPod, the iPhone, and, ever so briefly, the iPad.
Well, it sort of tells that story. The film—knowingly—gets many, many facts wrong. But it's sort of like Dave Barry Slept Here or Five-Minute Shakespeare or George Lucas in Love: The better you know the original story, the more entertaining the parody version can be.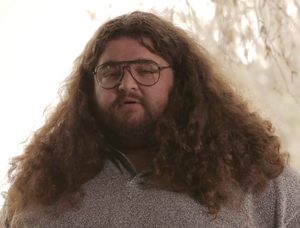 As Funny or Die tells it, Jobs and Woz's early friendship was threatened by Bill Gates, with whom Jobs finds a certain kinship. But the two entrepreneurs themselves end up at odds, both in business and in their personal lives: Melinda Gates, here played by actress Michaela Watkins, has relationships with both Gates and Jobs.
Despite the movie's liberties—and there are a lot of them—there is at times a surprising adherence to historical events: For example, the film uses the right date for the introduction of the Macintosh (though it also says it's Jobs's 30th birthday). There's als
500 - Server Error
Oops! We're not able to find the page you're looking for. Here are some options to help you get back on the right track:
If all else has failed, try emailing our friendly customer service staff.