Apple releases Thunderbolt Firmware Update v1.2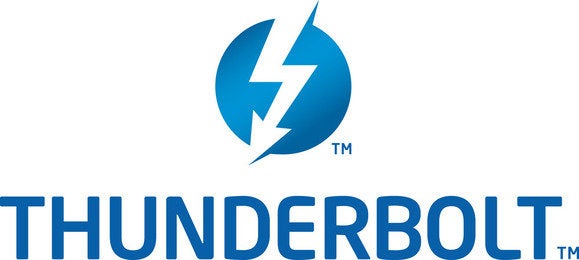 If you have a Thunderbolt-equipped Mac—lucky you!—it's time to back up your data and set a little bit of time aside to download and run Thunderbolt Firmware Update v1.2, released by Apple on Thursday.
According to Apple, the update is a stability fix for Thunderbolt and Target Disk Mode. The update is a scant 1.2MB in size and requires OS X 10.8.3 or later.
If you have a Mac laptop, be sure to plug it in before you run the update. During the installation, your Mac will restart and the screen will go gray with a status indication bar.

Amazon Shop buttons are programmatically attached to all reviews, regardless of products' final review scores. Our parent company, IDG, receives advertisement revenue for shopping activity generated by the links. Because the buttons are attached programmatically, they should not be interpreted as editorial endorsements.