Remains of the Day: Gently down the stream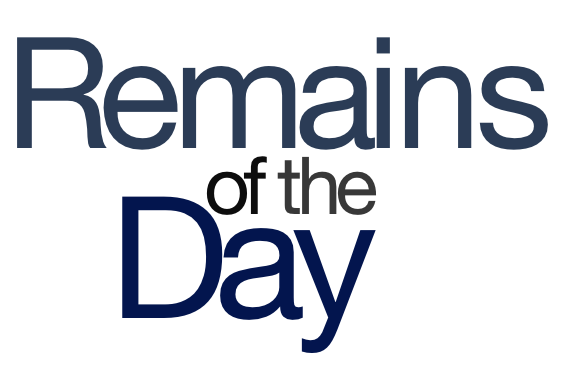 Apple's radio scheme is good money, iOS 7's colors have historical precedent, and Cupertino's latest ad campaign gets a knock from some expected corners. The remainders for Thursday, June 27, 2013 are but a dream.
Apple Spells Out iTunes Radio Terms (Wall Street Journal)
Apple's been courting indie record labels for its iTunes Radio service, and we all know the music industry leaks like a sieve, so the terms are already in the press. Upshot: The rates are better than Pandora's, since they pay more per stream and give a cut of advertising revenue. Quick, somebody call Pink Floyd!
The inspiration for iOS 7's color scheme (Reddit)
You might call it a rainbow connection. (You might not.)
Money Well Spent (Very Nice Website)
Apple's new campaign failing, reports consulting firm who counts major Apple rival as client.

Amazon Shop buttons are programmatically attached to all reviews, regardless of products' final review scores. Our parent company, IDG, receives advertisement revenue for shopping activity generated by the links. Because the buttons are attached programmatically, they should not be interpreted as editorial endorsements.