10 tips, tricks, and timesavers to get more out of iOS 7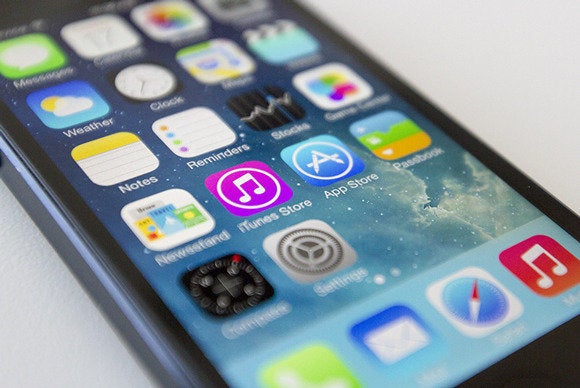 iOS 7 is here, and it's the most radical update that Apple's mobile OS has ever seen. But while the overhauled interface and bold new look is getting all the attention, iOS 7 comes with a bucketload of new features and enhancements that make it easier to use and more secure.
The new features are easy to use, but Apple's radical overhaul of the iOS interface has made some of them a little tricky to find. We'll show you how to locate and get the most out of ten handy new features in iOS 7—some of which you might not have even known existed.
10 iOS 7 tips, tricks, and timesavers

Amazon Shop buttons are programmatically attached to all reviews, regardless of products' final review scores. Our parent company, IDG, receives advertisement revenue for shopping activity generated by the links. Because the buttons are attached programmatically, they should not be interpreted as editorial endorsements.