Live Coverage: Apple's 2Q 2014 earnings briefing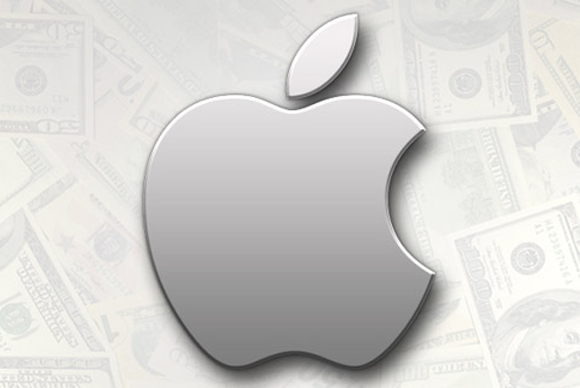 Gross margins, net income, financial analysts—oh my! It's time once again for the quarterly ritual known as the "Apple earnings report." As always, we'll have live coverage of the conference call from Apple CEO Tim Cook as it comes in. We'll be back around 1:30 p.m. PT/4:30 p.m. ET to cover the second quarter results as they come in, followed by a blow-by-blow account of the call itself, starting at 2 p.m. PT/5 p.m. ET. See you then.

Amazon Shop buttons are programmatically attached to all reviews, regardless of products' final review scores. Our parent company, IDG, receives advertisement revenue for shopping activity generated by the links. Because the buttons are attached programmatically, they should not be interpreted as editorial endorsements.