Live blog: WWDC 2014 keynote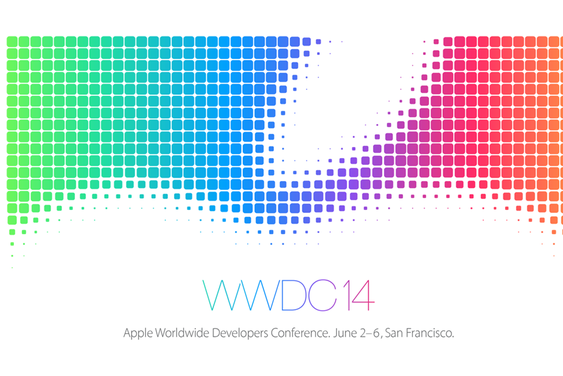 Nobody's sure what Apple executives will unveil when they kick off Apple's annual Worldwide Developers Conference at the inaugural keynote. But one thing is certain: Macworld will be on hand with live coverage. Join Jason Snell, Dan Moren, and Serenity Caldwell as they bring you an up-to-the-minute account of what happens when Apple executives take to the stage at San Francisco's Moscone West. It all starts Monday, June 2 at 10 a.m. Pacific/1 p.m. Eastern.

Amazon Shop buttons are programmatically attached to all reviews, regardless of products' final review scores. Our parent company, IDG, receives advertisement revenue for shopping activity generated by the links. Because the buttons are attached programmatically, they should not be interpreted as editorial endorsements.