Staff Picks: Thomas Was Alone is an ode to artificial intelligence (and double jumps)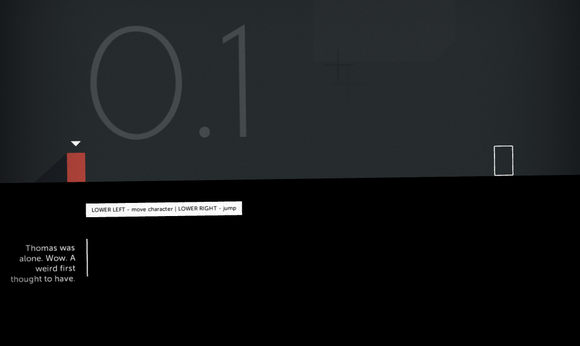 Thomas Was Alone

$9.00

Amazon Shop buttons are programmatically attached to all reviews, regardless of products' final review scores. Our parent company, IDG, receives advertisement revenue for shopping activity generated by the links. Because the buttons are attached programmatically, they should not be interpreted as editorial endorsements.

Thomas is a puzzle platformer with elements of Portal, Sword and Sworcery, and your other favorite indie games, but has a heart, story, and soundtrack all its own.