Live analysis: Apple Q3 FY14 financial results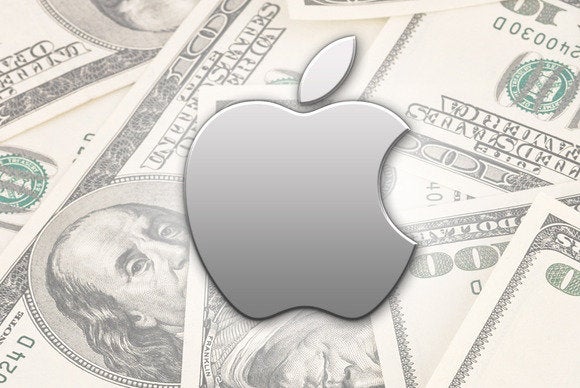 Macworld's live coverage of Apple's financial results for the third quarter. How many iPads, iPhones, and Macs did the company sell? How healthy were its profits? We'll have all the details right here.

Amazon Shop buttons are programmatically attached to all reviews, regardless of products' final review scores. Our parent company, IDG, receives advertisement revenue for shopping activity generated by the links. Because the buttons are attached programmatically, they should not be interpreted as editorial endorsements.