GoodReader 4 review: An excellent universal app for PDF management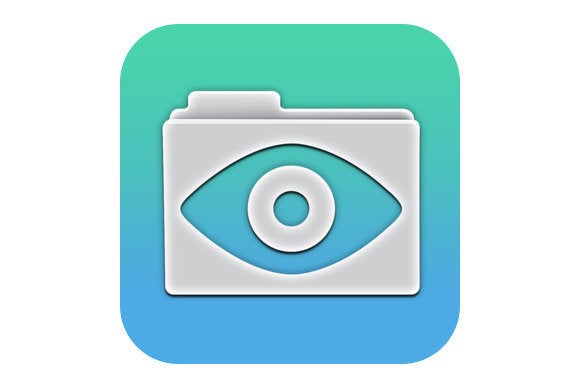 GoodReader 4 for iOS

$7.00

Amazon Shop buttons are programmatically attached to all reviews, regardless of products' final review scores. Our parent company, IDG, receives advertisement revenue for shopping activity generated by the links. Because the buttons are attached programmatically, they should not be interpreted as editorial endorsements.

GoodReader 4 is a universal app, and provides the same robust PDF editing tools across devices. You can read, edit, create new files, and do so much more with this slick upgrade to a longtime favorite.