Recap: All our Apple Watch and MacBook stories in one place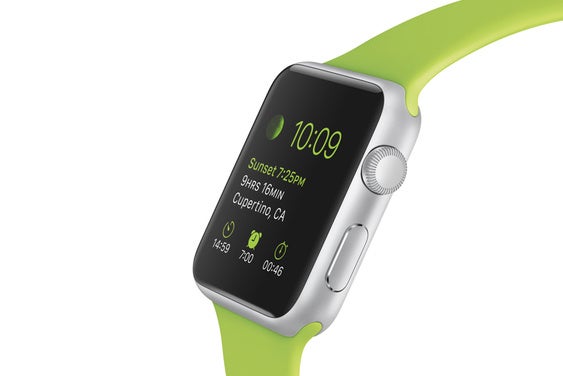 This was a big week in the Mac world—Apple finally revealed its full launch plans for the Apple Watch, plus announced a new MacBook, refreshed the MacBook Air and 13-inch Retina MacBook Pro. ResearchKit is already helping medical researchers recruit new patients into their studies. And HBO Now is about to launch, bringing a standalone streaming service of HBO's entire catalog to Apple devices like the cheaper-than-ever Apple TV.
Whew. Kind of a lot.
Tim Cook does a little recap at the end of every Apple special event, so we're going to borrow a page from his playbook here. This list contains every story we wrote about this week's news—perfect for catching up on anything you may have missed. (Have a great weekend!)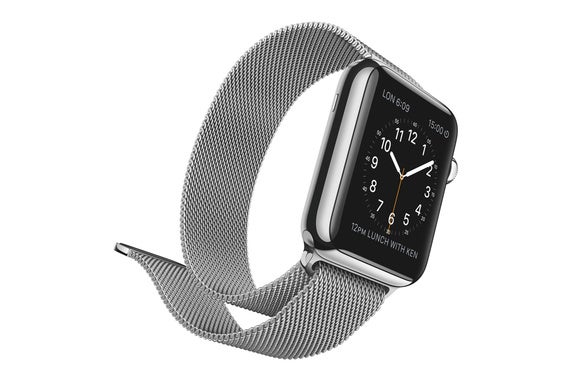 Apple Watch

MacBook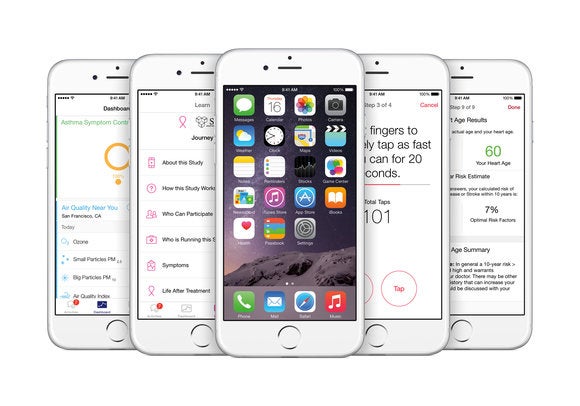 ResearchKit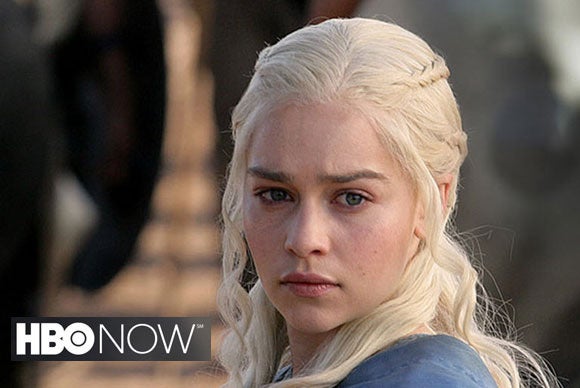 Elsewhere