Live blog: Apple's September 9 event for iPhone 6s, iPad Pro, and new Apple TV
Apple's event has come and gone, but you can relive the play-by-play as we live blogged it from San Francisco.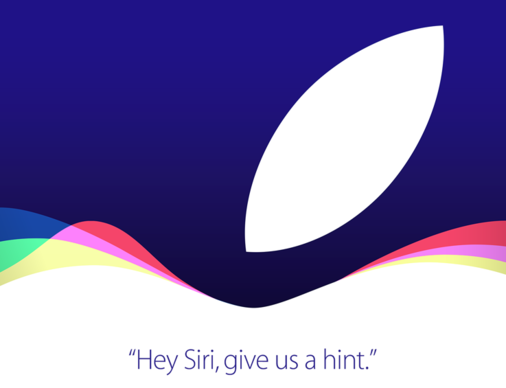 The air is thick with rumors surrounding Apple's September event this year—we're expecting to hear about launch dates for iOS 9 and OS X El Capitan, and hopefully more info about the next-generation iPhone and Apple TV. We won't know for sure until Wednesday, when Tim Cook and friends take the stage at the Bill Graham Civic Auditorium in San Francisco to give us the scoop. Join us on Wednesday, September 9 at 10:00 a.m. Pacific/1:00 p.m. Eastern for a play-by-play of Apple's big announcement—we'll be covering the event live from the audience. Apple will also be live streaming the event, so you can tune in via Apple TV, Safari on your Mac or iOS device, or—for the first time ever—from your PC with Microsoft Edge on Windows 10.