Podcast 482: Who does the iPad Pro work for?
Apple's mega-tablet needs to find its niche.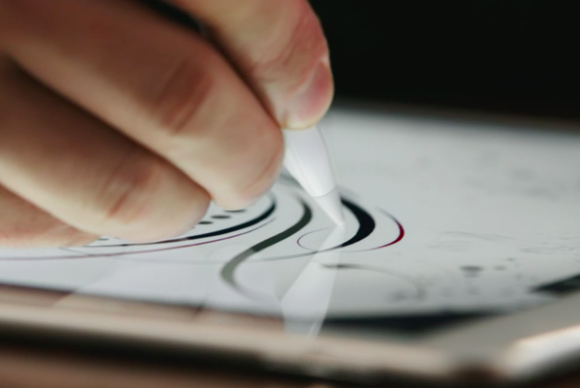 The iPad Pro: (huh, good god, y'all) who is it good for? Absolutely everyone? Absolutely no one? Or somewhere in between? Glenn and Susie discuss the upcoming mega-tablet, and how it was probably inevitable even though it's not going to *halt the sale of computers,* no matter what kind of jive Tim Cook manages to say with a straight face. (There's a weird little nugget of potentially bad news buried in that same interview, actually, that got totally overshadowed by the hyperbole, which is a shame.)
Elsewhere, we discuss some proof-of-concept ransomware for the Mac (that's bad), the cool-sounding new HDR app from Macphun (that's good), and some awesome tips for the new Apple TV, which got its first update this week, which reminded us all—hey, you can't back this thing up, can you? Aw geez, here we go again. (Also, Glenn still has fiber internet. Shocker.)
Show notes
Sponsors
Special thanks to this week's sponsor. Red Hat makes enterprise software trusted in the world's most demanding data centers. Find out what they can do for yours at redhat.com.
Subscribe
You can subscribe to the Macworld Podcast—or leave us a review!—right here in iTunes. Or you can point your favorite podcast-savvy RSS reader at: http://feeds.soundcloud.com/users/58576458-macworld/tracks
To find previous episodes of our audio podcasts, visit Macworld's podcast page. And you can always send us feedback about anything you hear on the show.