Podcast 501A*: If you got 'em, quantum
Trapped in a time beyond calculation, in a space beyond measure, our intrepid host hears voices.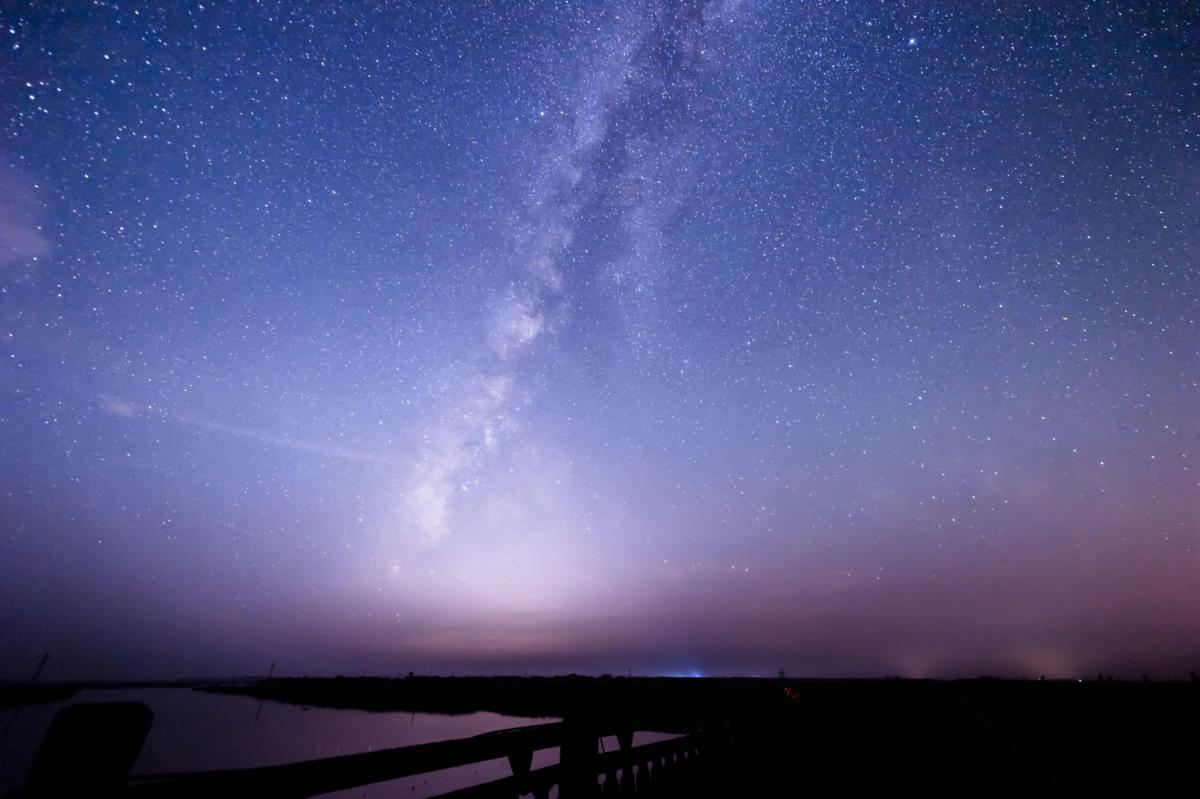 Sorry for the delay on getting this podcast to you. Glenn and Susie have a lot to say, and a few things cropped up at the last minute. Anyway, here we go.
This episode brought to you by our fine sponsors:
Sparesquace. When you need more squace, we've got some to spare.

Timeskip. The tweet you need tomorrow, today. Or yesterday. We're still working that part out.

Dronebox. File this service under, "Watch out! Incoming folders!"