MyScript Notes Mobile for iPad
If jotting down notes as opposed to typing them on your iPad is your thing, then this app might be right up your alley.
This single-task app can help you remember the birthdays of Facebook friends and other contacts, but that comes with the price of shameless self-promotion.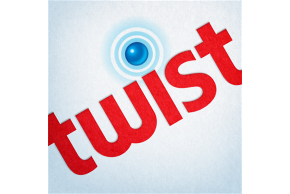 This free utility tracks your location and notifies the people waiting for you of your estimated arrival time. It's a great way to avoid sending redundant emails or texts and -- more importantly -- to avoid the temptation of texting or calling when you're driving.