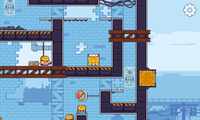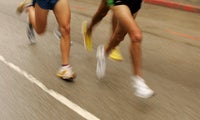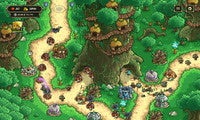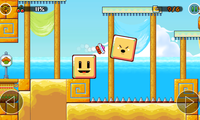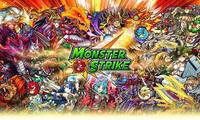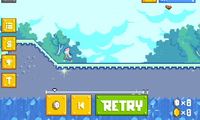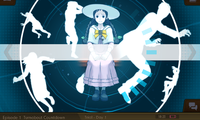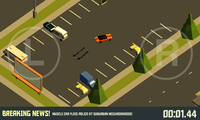 With crashes, high-speed chases, and hairpin turns, Pako is not just your average endless runner. It is an endless getaway game.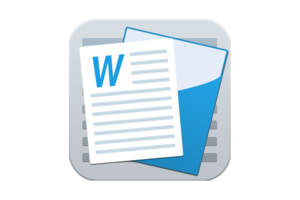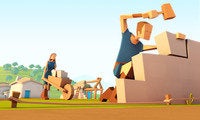 Play as a deity, expand your following, and build new civilizations in this intriguing game.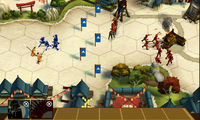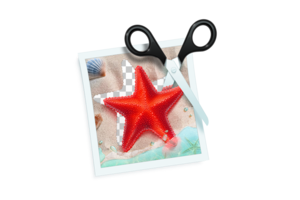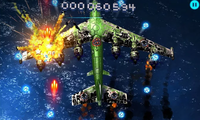 You Should Play: Battleheart Legacy
Battleheart Legacy is that rare original title for iOS that is a great title in its own right, combining great writing, intuitive mechanics, and a deep world to become much more than the sum of its parts.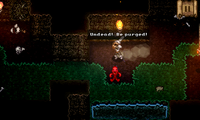 You Should Play: Wayward Souls
With 16-bit graphics reminiscent of classic SNES-era Final Fantasy titles and a fairly intuitive set of touchscreen controls, Wayward Souls is a surprisingly fun and immensely challenging game.