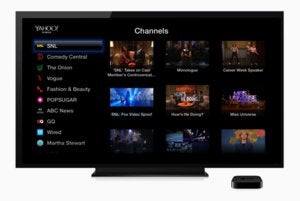 Why iOS 7's design is bold but flawed
iOS 7's new design has engendered plenty of both praise and criticism. While some of the choices have designer Christa Mrgan concerned, she's also excited by the overall direction.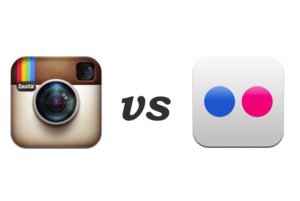 Why I still prefer Instagram to Flickr
Christa Mrgan was an early Flickr devotee, but its lousy iOS app pushed her to switch to Instagram. Now, despite Flickr's much-improved iPhone experience, she still calls Instagram home.