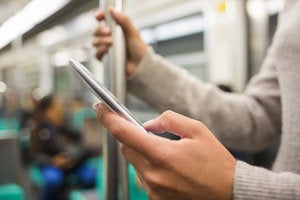 Steer clear of traffic snarls, overcrowded trains, and more with these tools.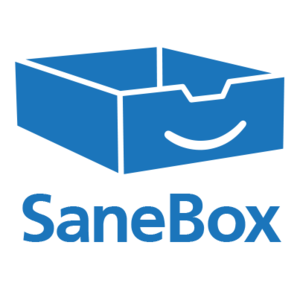 Foxconn denies strike, says iPhone 5 production is on track
Foxconn, Apple's giant Taiwanese manufacturing partner, denies reports that workers at one of its Chinese factories went on strike Friday and says iPhone 5 manufacturing is proceeding according to plan. However, labor groups say Foxconn and other factories have ongoing issues, and an analyst says labor issues aren't China's only challenge.