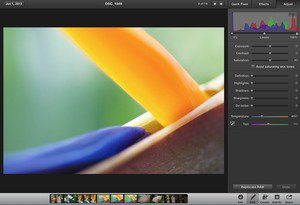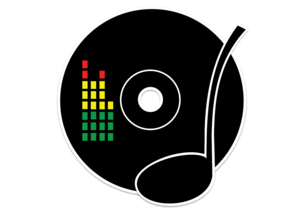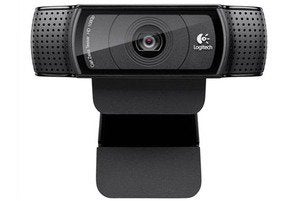 How to tweak settings on your webcam
You'd like to use a webcam that offers better video than the one built into your Mac yet you can't manipulate that camera in interesting ways. Chris Breen discusses two utilities that can bring greater flexibility to these cameras.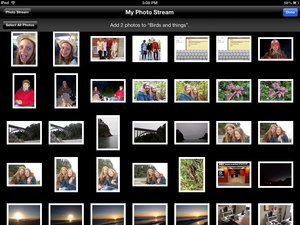 Extreme tech in the middle of nowhere
Adverturer (and Macworld contributor) Ben Long joins host Chris Breen to detail his adventures driving from London to Mongolia in a car entirely unsuited for the journey.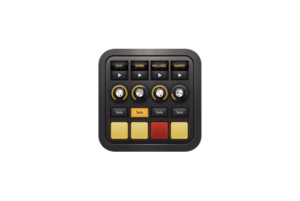 Fine as Apple's email service may be, it is just as susceptible to spam as are other email providers. Chris Breen tells you how to report it.