Repairing the mysteriously muted Mac
All of a sudden your Mac won't play sound from its internal speakers. The headphone port may have everything to do with the issue says Chris Breen.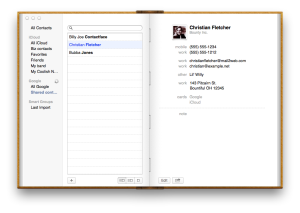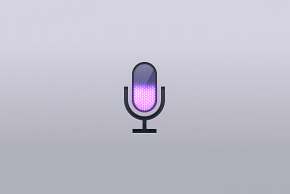 You've tried to boot your Mac into Safe Mode but it stalls. What to do? Chris Breen explains what Safe Mode is and how to get around your Mac's reluctance to boot.
Pausing the Parental Controls timer
You say your grandkids have walked away from a Mac that continues to count down the remaining time they can continue using it? Chris Breen details how to put the timer on hold.
In this week's Mac 101, Dr. Breen details the workings of Mountain Lion's Parental Controls.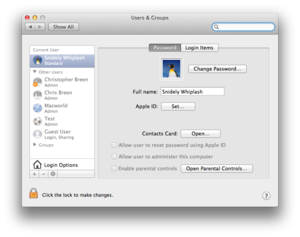 Recovering a lost Outlook message
Spotlight can find an email message that Outlook can't. Yet you can't open it. Unless, of course, you know Chris Breen's convoluted recovery trick.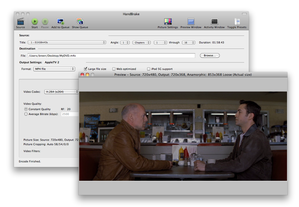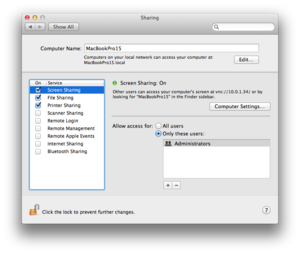 Exploring the Mac's sharing features
Mountain Lion provides multiple ways to share your Mac's files as well as some of the devices attached to it. Chris Breen explains in the latest Mac 101.
Featured Brands
The Power of the Processor »
Deals & Coupons »
Sponsored Links